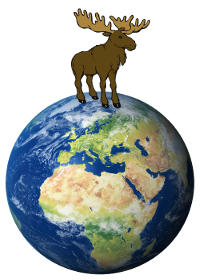 Welcome to Planet Moose, a brief write up on what's been happening in the world of Moose in the past month, for the benefit of those of you who don't have their eyes permanently glued to the #moose IRC channel, or the MetaCPAN recent uploads page.
If you'd like to contribute some news for next month's issue, you can do so on the wiki.
Moose
Moose 2.1212 fixes some warnings under the Perl 5.21 development branch. (See also perl RT#121638.) Moose 2.1213 fixes a memory leak throwing exceptions. If you're already using Moose 2.11xx or 2.12xx, then it's probably worth upgrading to Moose 2.1213. If you're on an older version of Moose, then also consider upgrading but first test that your stuff works with a newer Moose.