Yet Another Perl 6 Logo
I recently saw Sebastian Riedel's designs for Perl logos, which I like quite a lot, and it reminded me of some of my own ideas in this area.
When the Camelia logo came out I created a few designs for a variation on the butterfly logo based on twin infinities. I don't really have the skill to render them as artistically or as polished as I would wish but the basic idea was something like the following: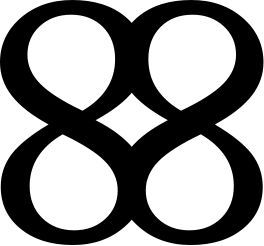 Or with the lower half smaller to emphasise the butterfly shape: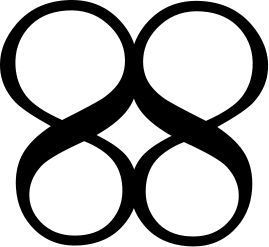 Or with rotation: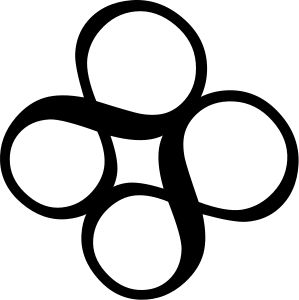 If you like this idea and have some artistic flair maybe you could create some more colourful and or polished variations on this theme.