Not Just Perl - London Perl Workshop 25th November
As you'd hope, the London Perl Workshop on Nov 25th will feature lots and lots and lots of Perl. But there's also a chance to escape the echo chamber!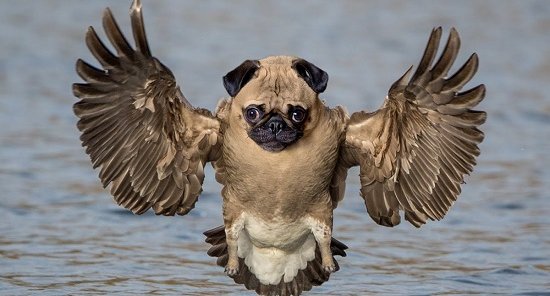 Former leader of the London Perl Mongers Sue Spence will dive into "Spiders, Gophers & Butterflies", looking at how a concurrent web crawler compares written in Go and in Perl 6
Colin Newell tells us "Why learning a bit of Crypto is good for you", and looks at common security mistakes made by developers who don't know a basic smattering of crypto.
Steven Goodwin show us (tongue in cheek) paradigms from the 16 languages he's worked with professionally which Perl developers may not be familiar with in "Ada 99 - Rewriting the very first computer program".
As a bonus, Dave Cross will be showing us exactly how the echo chamber is escaped in his lightning talk of the same name!

Attendance is free, so if you can get to London on the 25th of November, register online now at: http://londonperlworkshop.org