Disclaimer: This list is no ways complete. It does not mean that I didn't like what I forgot to mention. :-)
The Streuselkuchen. The coffee. The snacks. The drinks. THE ICECREAMS.
How the essential things worked like charm. The Germans are winners. :-) This is no news to the fans of the English Football Team. Thank you very much, organizers. (bow)
The lunch break in the city park.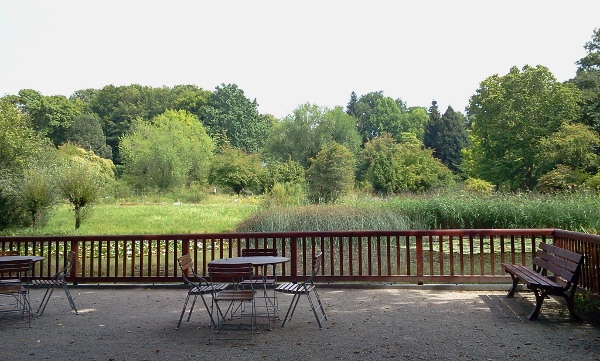 The Tal…