German Perl Workshop: My Day 1
Yesterday evening I got onto the City Night Line and spent a most comfortable night in my small single cabin, sleeping to the soft rocking of the moving train.
After arriving in a freezing cold Berlin I rode my bike along Brandenburger Tor, Checkpoint Charly and a dozen other places of interest to the Betahaus where the Workshop takes place.
Thanks to the organisers, I immediately saw many signposts which guided me to the venue.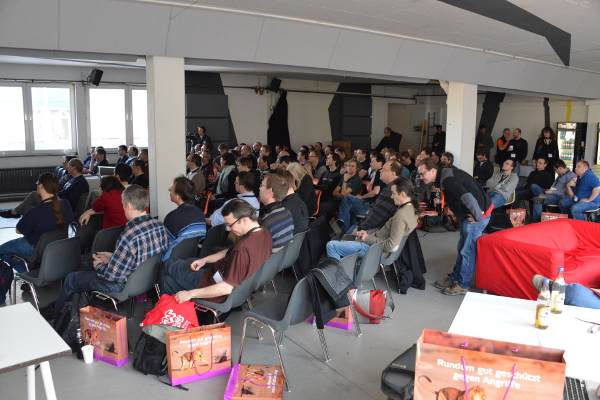 During the day there was a wide range of interesting speaks to enjoy. And during the breaks there was the opportunity to talk to several of the others 130 participant. This number is quite impressing compared to the size of Germany (+- 80 Million inhabitants).
In the afternoon we had tasty wraps offered. And of course coffee all day long, as every attendee of a programming conference would expect. :-)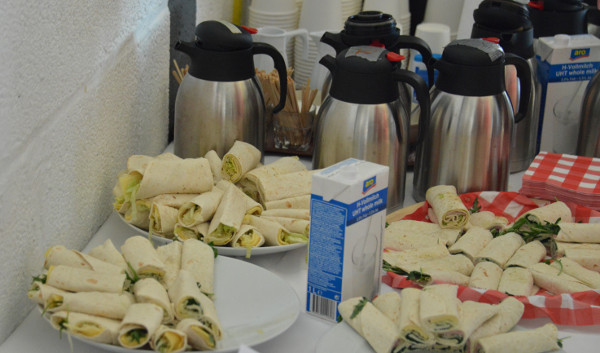 The weather was really beautiful with a lot of sunshine.
That's it for today, folks. Looking forward to two more great days in Berlin!
Liz, thank you for the photos!