German Perl Workshop: My Day 3
Again a lovely bike ride to the venue, this time with some air pressure trouble in the front wheel. Then a great day with talks, chatting and again excellent food.
And then it was already over.
THANK YOU ORGANISERS!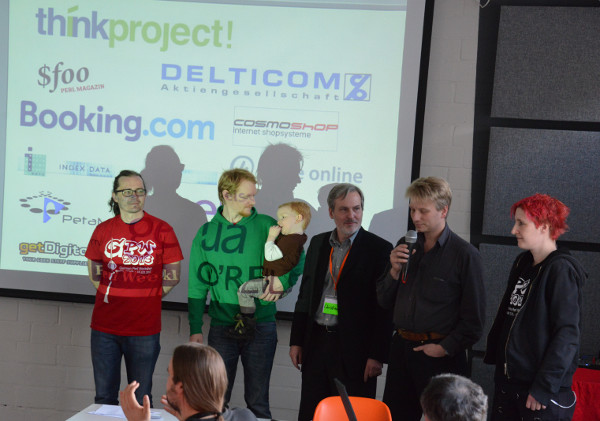 Thank you Wendy for the photo.
And thank you sponsors.