London.PM Tech Meet - Report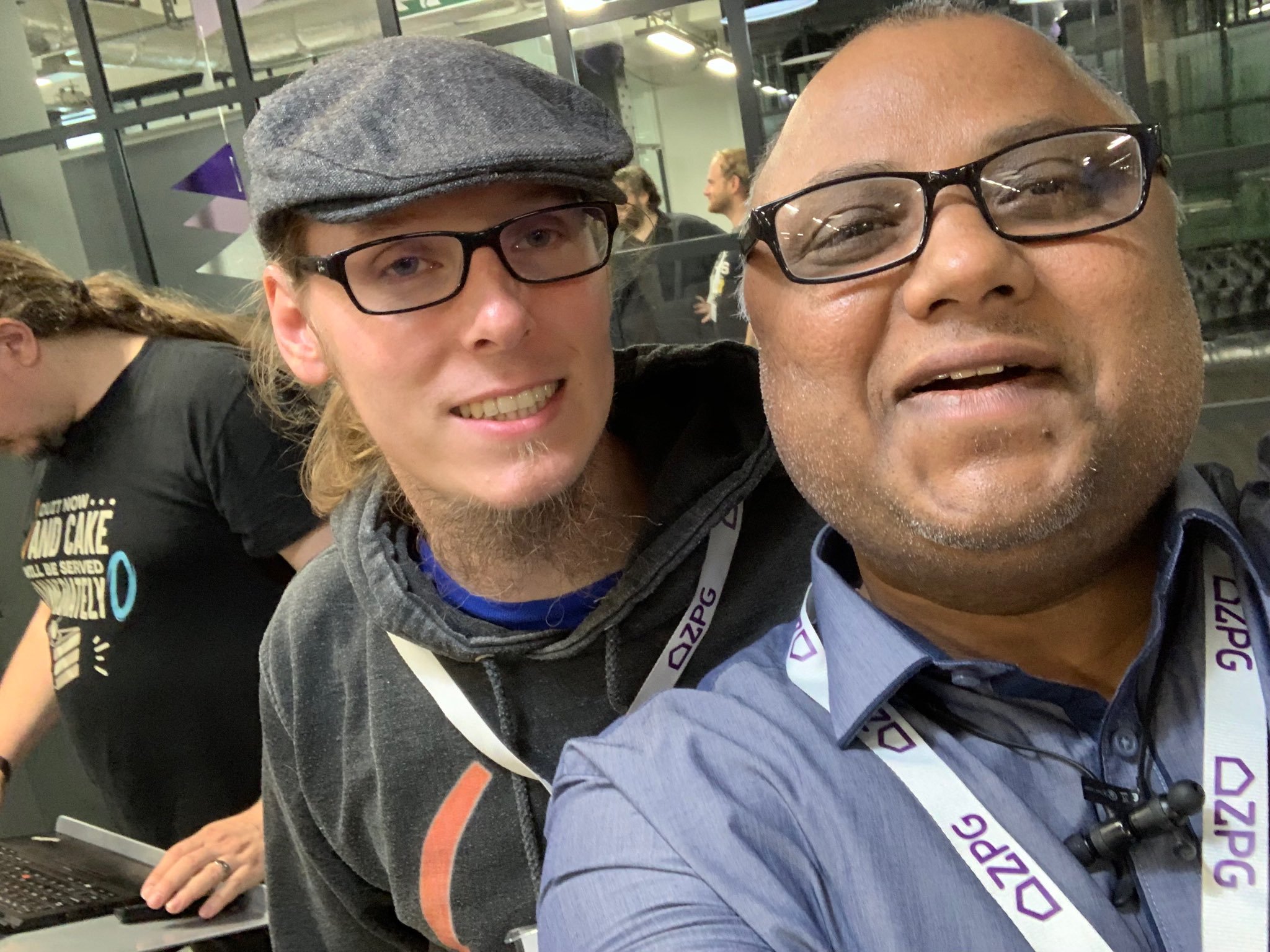 Having missed the last Tech Meet because of fasting during the month of Ramadan, I made every attempt to attend the 3rd Tech Meet of the year. Not only that but I decided to give a short talk on "Perl Weekly Challenge", an improved and updated version of lightning talk that I gave earlier at The Perl Conference in Riga.
Thanks to Zoopla for hosting and sponsoring Pizza & Drink. I personally liked the location as it is convenient to travel from office. I arrived the venue around 6:45 pm well ahead of 7 pm start. I met Simon Proctor first and had brief chat about weekly challenge task that he is working on at the moment. I then met Katherine and Aaron Crane. Katherine and I had quick chat about my talk as she was managing the talks. Few minutes later, I met Julien and Theo. I met Ferguson as well. I really enjoyed meeting friends and catching up. Also for the first time, I had a brief chat with Ilmari. I am feeling so happy.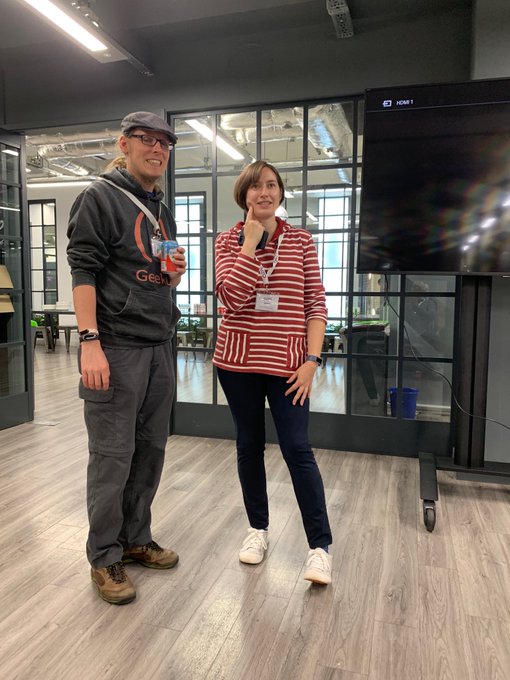 The evening started with Simon talk on "Phasers in Perl6". Perl6 can never stop surprising me. There was plenty for me to think about.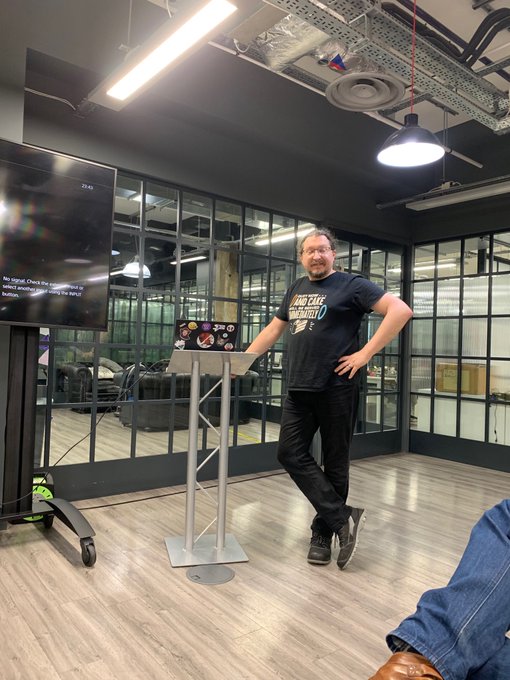 Collin gave the next talk on "Error Handling", another very interesting talk. I liked the ease with which Colin delivers the talk.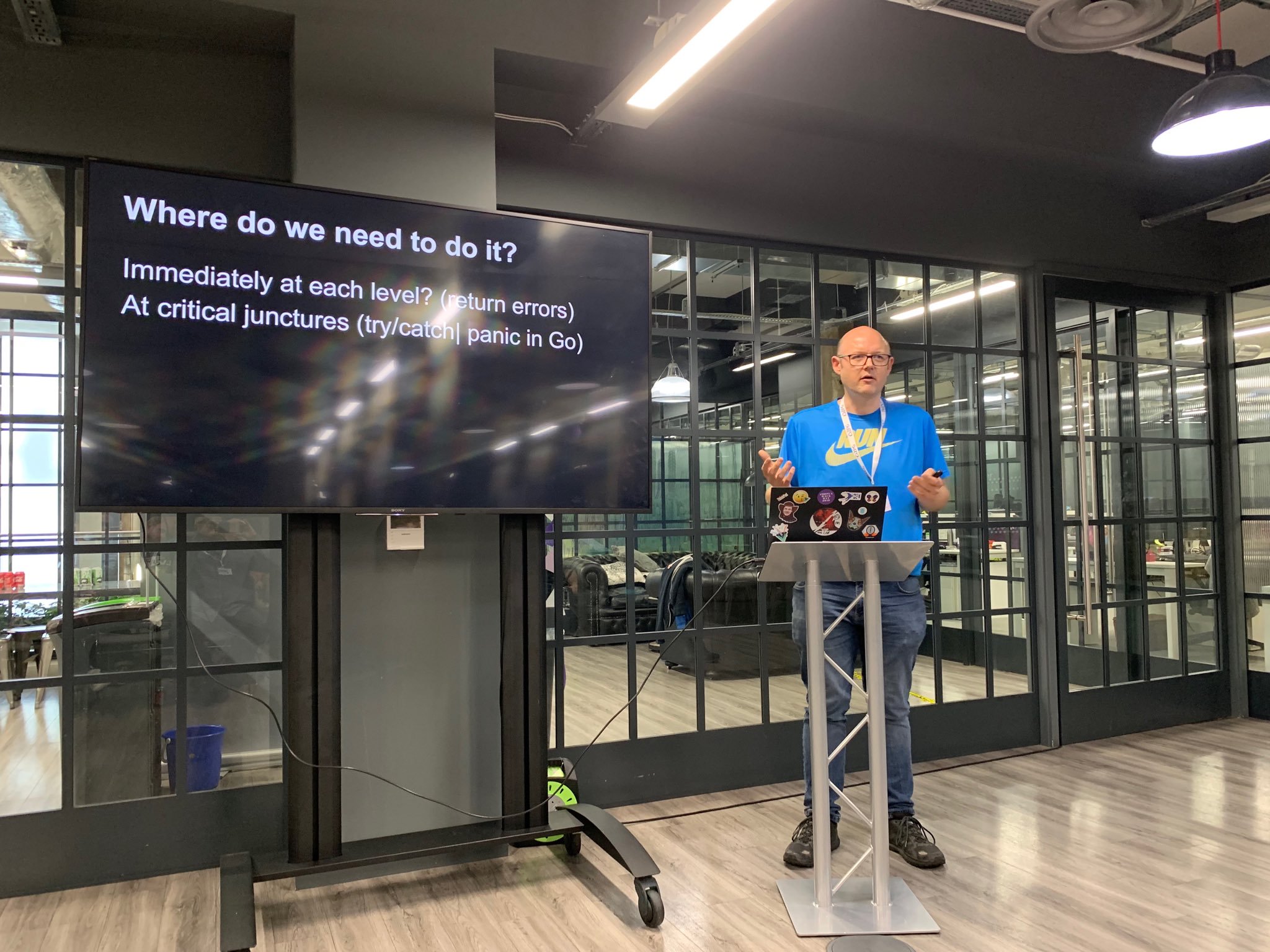 It was my turn to present my talk on "Perl Weekly Challenge" now.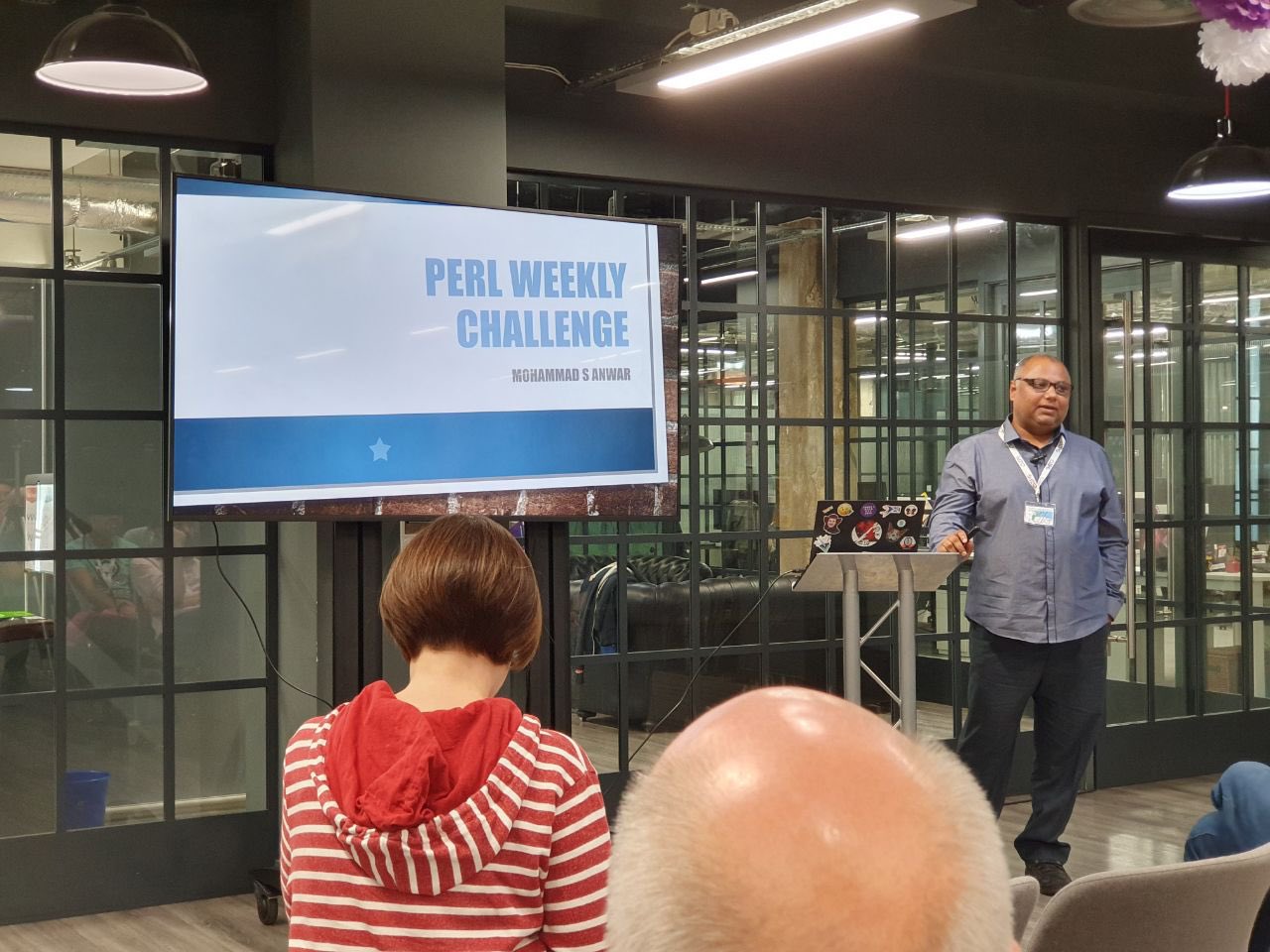 As soon as I started my talk, Pizza arrived. Fortunately I was allowed to carry on. The talk went smooth and response was very positive. Julien and Katherine later told me that they liked it very much. Katherine even suggested I should give the same talk at the London Perl Workshop 2019 next month. After my talk, it was time for Pizza. There were couple of new faces came forward and said they liked the idea of weekly challenge. They promised to join the challenge.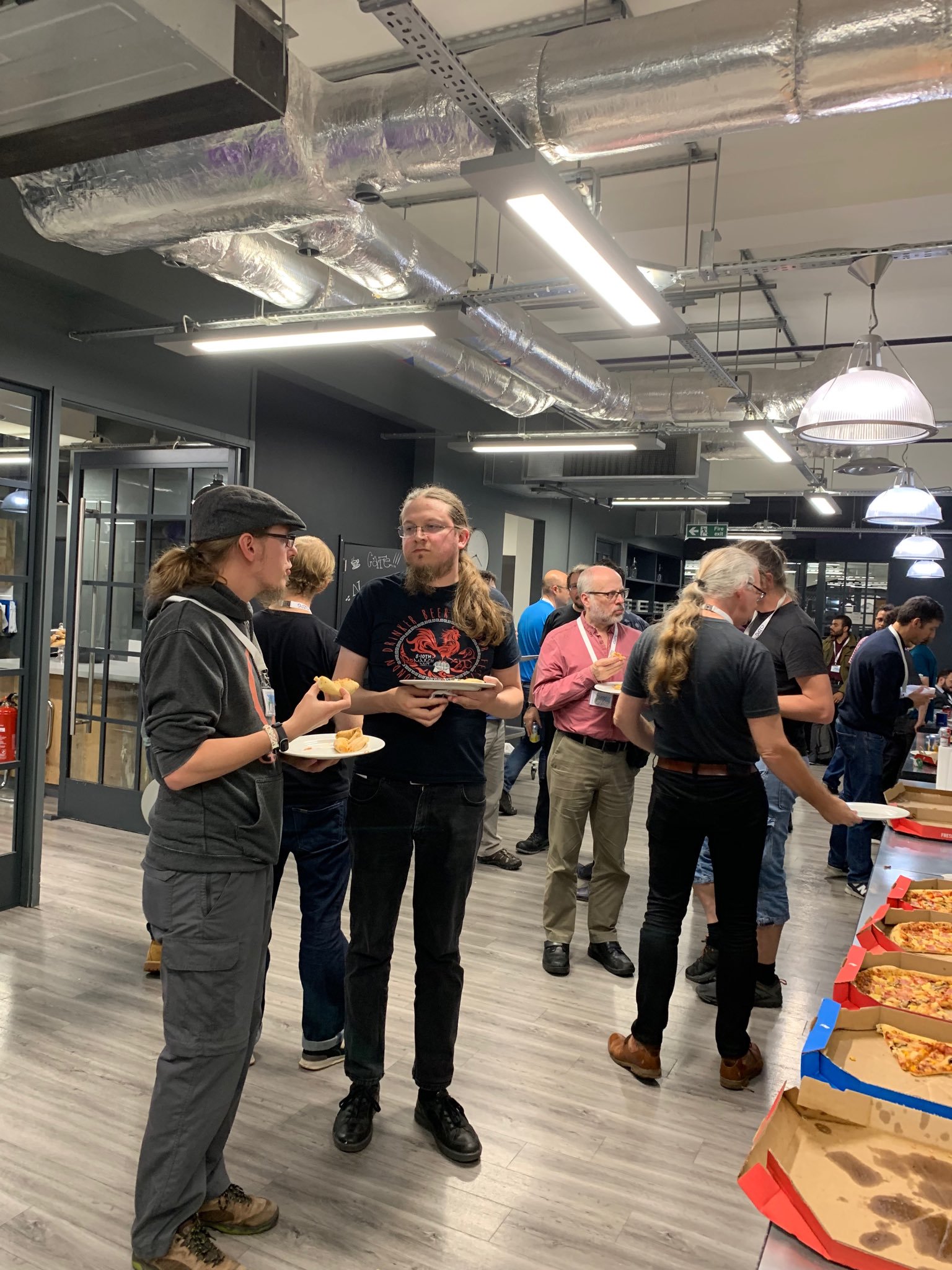 After the Pizza break, it was time for Julien to give his talk. Julien talk about his recent creation where he plays with music playlist. Julien is great in presenting the matter like a story. You will not find a dull moment during his talk.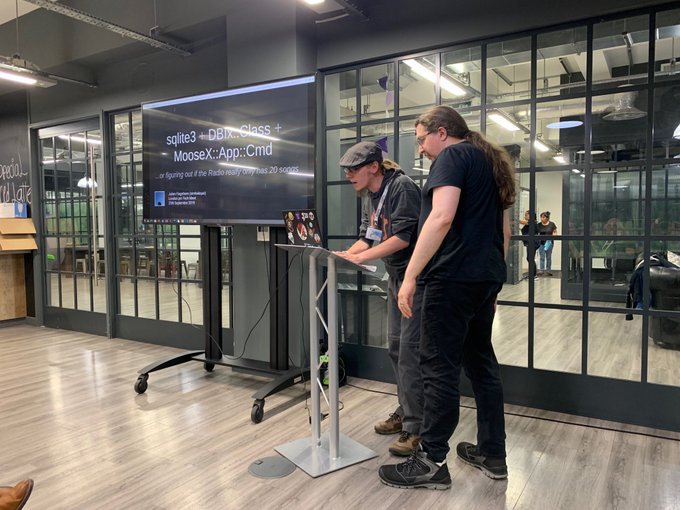 After Julien, it was time for Andrew's talk. Andrew gave talk on "API, SDK and Perl". He is an experienced speaker. He presented his topic as if he is having one-2-one conversation. Audiences were involved during his talk.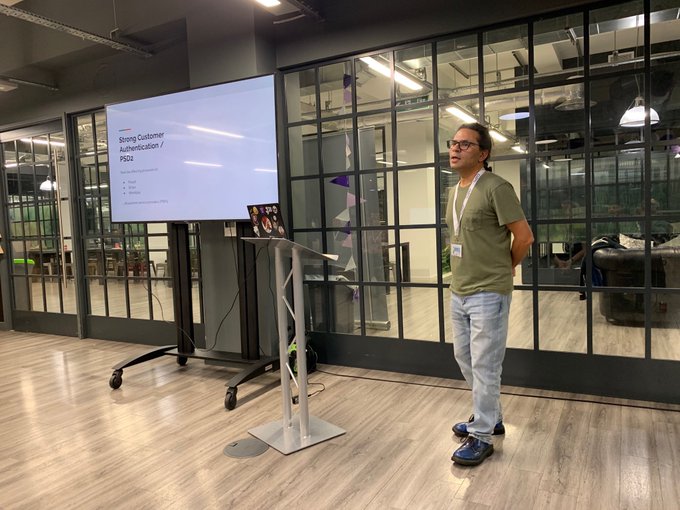 Last but not the least, it was time for Theo. I am a big fan of Theo. I have never missed his talk. The story behind the Theo's talk was very interesting. He shared how he got on with "Shortcuts" on iPhone. He gave us live demo which was great. At the end of his talk, I requested him to install the app "Shortcuts" on my iPhone. He kindly helped installing. So now I have the app to play with when I get time.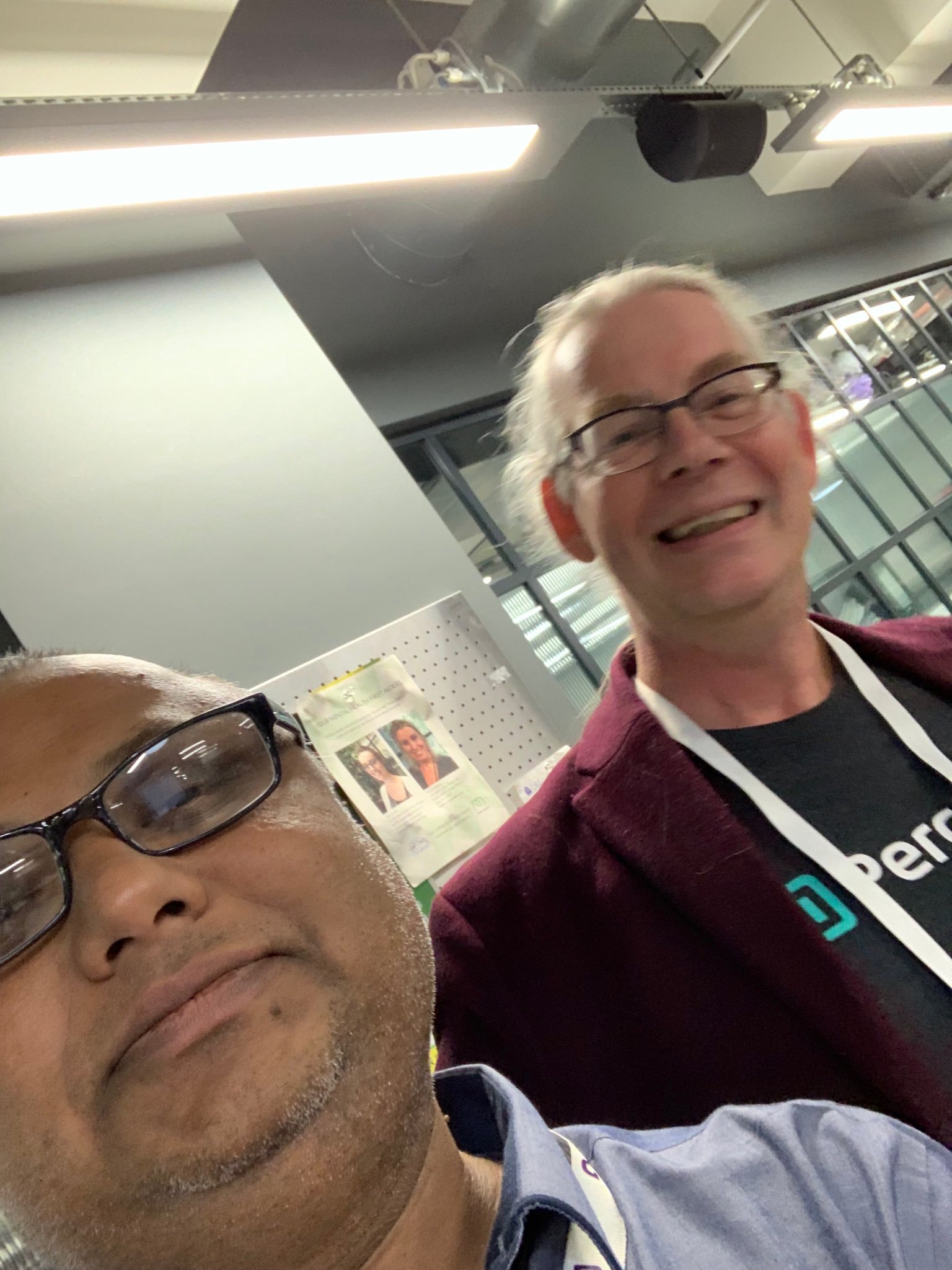 I am looking forward to the slides of all the talks.