Swiss Perl Workshop -2 Weeks
Only two weeks until SPW 2104. :-)
There are still some seats free. The organisers would like to ask for timely registration to make it easier to buy food, drinks and appropriate amount of fun. Inadvertent last minute show-ups only get water, dry bread and seats in the hallway. ;-)
Attendees, please leave your preferences and allergies here, so that our kitchen team can try and take these into account. This is especially important for the attendees dinner, taking place at the venue, but also for the lunches and coffee breaks.
Also, and especially if you are from Switzerland: Help tilt the Kickstarter Campaign for brian d foy who wants to work for his expenses and is going to teach "Mastering Perl" after the workshop, in Switzerland. The campaign is well underway, but could use a little more love, especially local love.
See you in 2 weeks at the Flörli in Olten.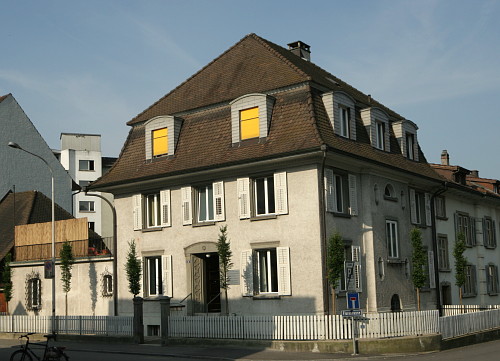 Thanks to our sponsors:
www.leanux.ch | www.perl-academy.de | www.oetiker.ch | O'Reilly | WSIWLT GmbH