Swiss Perl Workshop 2019 - Less Than One Month
It's less than one month until this year's Swiss Perl Workshop. Perhaps you would like to join us and maybe even submit a talk? It can be anything Perl, anything slightly related to Perl, or just plain old anything that you've found interesting in technology recently that isn't Perl at all.
This year's workshop wouldn't be possible without the sponsors, so we thought we should tell you a little bit about them:
---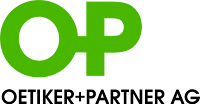 OETIKER+PARTNER is a Swiss system management and software development company. Employees from O+P are involved in many Open Source Software projects.
---



Founded in 2001, Humanstate is a private technology services group that provides businesses and organisations in various vertical markets with state-of-the-art web-based software applications integrated with on-demand payment processing. Humanstate owns and manages a global transactional platform that forms the core of all its solutions.

---


As a key Swiss hosting service in Europe for more than 25 years, Infomaniak offers an ecosystem of professional products for your sites, emails, newsletters, videos, podcasts and events. Recognized for the quality and performance of its services, the company is also regularly awarded for its policy of social and ecological responsibility, and excels in its leading-edge ecological data centres.

---


Perl Services is the contracting company of Renée Bäcker, a CPAN author (RENEEB) since 2004. Perl Services regularly supports Perl events.

---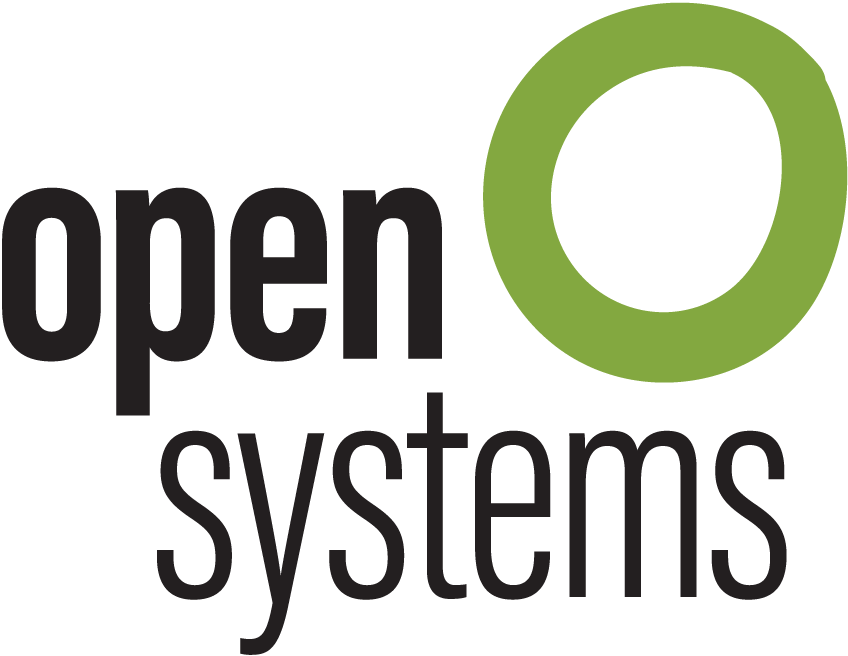 Open Systems Secure SD-WAN creates agile networks that enable enterprises to grow without compromise.

---


leanux.ch provides support for SQL-Ledger, a webbased ERP system which runs on any *NIX, Mac or Windows platform.

---


baumer it-services is offering software development in Perl, Identity Management consulting, as well as Security and Systems Engineering.

---
See you in Olten on the 16th August?