Can't choose CPAN namespace
So... I've got this set of modules I've been going to opensource for more than a year now. Strangely, main obstacle is a choice of namespace.
Internally, they are called Stream::*. It is multi-layered set of classes with common interfaces, from low-level Stream::File / Stream::Log / Stream::MemoryStorage, to more complex Stream::Queue (local file-based queue supporting multiple parallel clients). Also, there are functional-style filters, catalog which can construct stream objects by their name, pumpers connecting input and output streams, multiplexing, and a lot of abstractions, base classes and roles...
Together, they assist in implementing complex asyncrohous, realtime and possibly distributed data processing.
By now, i think the paradigm I'm trying to implement is called a Flow-based programming, but until recently, I've mostly been thinking in terms of this image: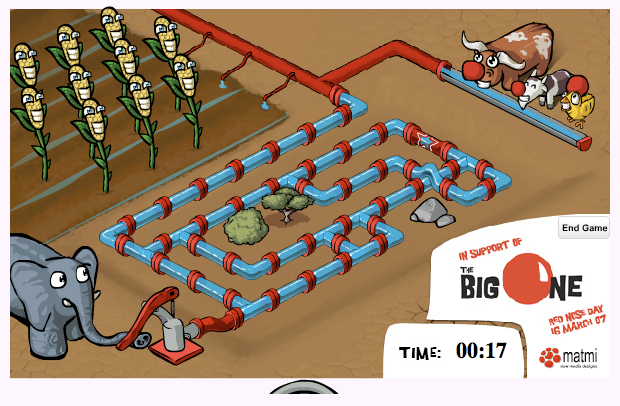 Anyway. I'll have a chance to talk about it later when this code will become public.
Any hints about namespace?
I don't like Stream::* that much, and there is a Stream-Reader in that namespace already.