Velociraptor Perl Nerd Merit Badge
I've updated the Perl Nerd Merit Badge campaign with a candidate design using the velociraptor from Sebastian's perl-raptor repo. If you want a badge, pledge $8 to the campaign.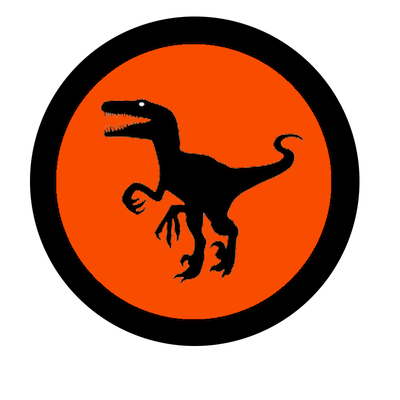 If you would like to get such a badge but can't use Crowdtilt, let me know how you'd like to pay and I'll reserve a badge for you.
If you're a Perl mongers group who wants to buy several at once, I can make a deal with you to get cheaper shipping to a single address.