Call For Papers Open (YAPC::Asia Tokyo 2013)
Call For Papers is now open for YAPC::Asia Tokyo 2013!
As I have previously posted here, YAPC::Asia Tokyo is the world's LARGEST YAPC. Last year we brought 841 people together for the two day geek-fest. This year we're doing it again in the lovely Keio-University Hiyoshi Campus.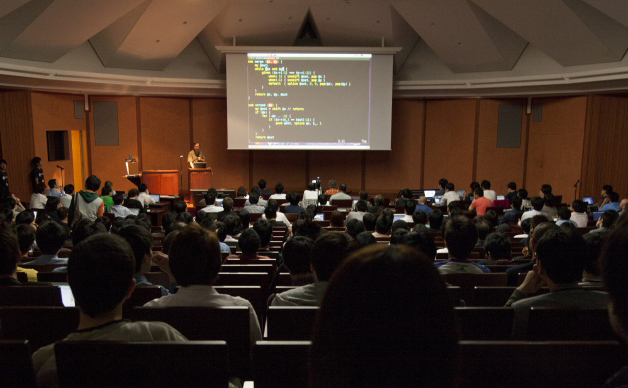 Why not come and mingle with the Japanese Perl hackers? If you use tools like Plack, Test::TCP, Parallel::Prefork, Mouse, plenv, etc then you're got to come talk to their authors! Meanwhile, we'll be even more delighted if you choose to give a presentation. Please submit your talk proposal here
Should you need more info/help, please contact @lestrrat on twitter. I'll be more than happy to help you get to this conference!