The Persuaders!
The Persuaders! is a particularly silly 1970s action TV series which lasted for only one season. Tony Curtis plays Danny Wilde to Roger Moore's Lord Brett Sinclair. Tony is the funny guy and Roger is the straight man. After the Persuaders, Roger Moore went on to become James Bond, and Tony Curtis went on to date Debee Ashby.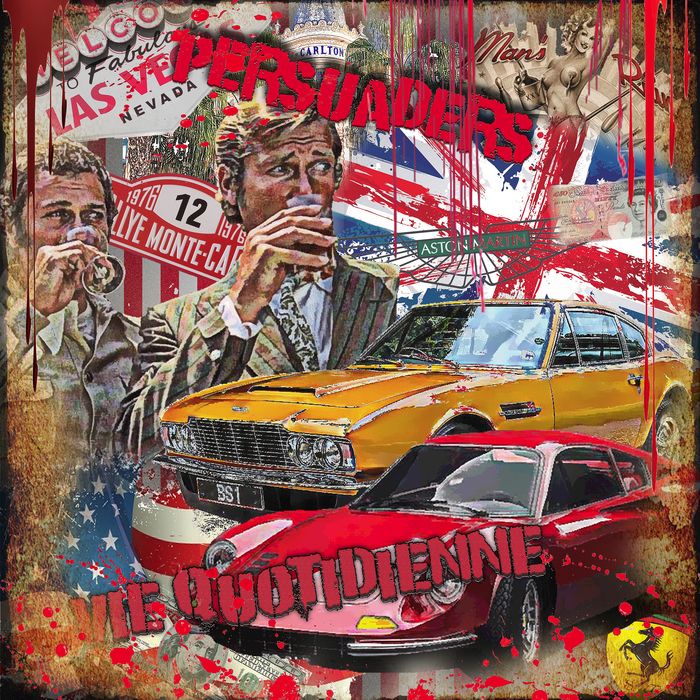 Although it wasn't a hit in America, The Persuaders actually became more popular in translation than in the original. One of the running gags is American Danny (Tony Curtis) making fun of snooty, toffee-nosed, upper-crust "your lordship" Roger Moore. But since the translated versions were for people who didn't know anything about British or American people, the translators invented new dialogue unrelated to the original, which ended up being more entertaining for the audience than the English dialogue. Which has nothing to do with Perl but here we go.
When I made a libpng module I wanted it to be compatible with libpng as far as possible. I usually use British spellings like "colour" and "grey" but libpng insists on "color" and "gray". (Oddly enough the PNG specification on the web uses "colour" and "grey" though.) So the documentation and examples were fully compatible with Roger Moore and his Aston Martin, but all the code was Tony Curtis-style "color" and "gray". Anyway after a while I have to say it was starting to get old writing colour then color then gray then grey.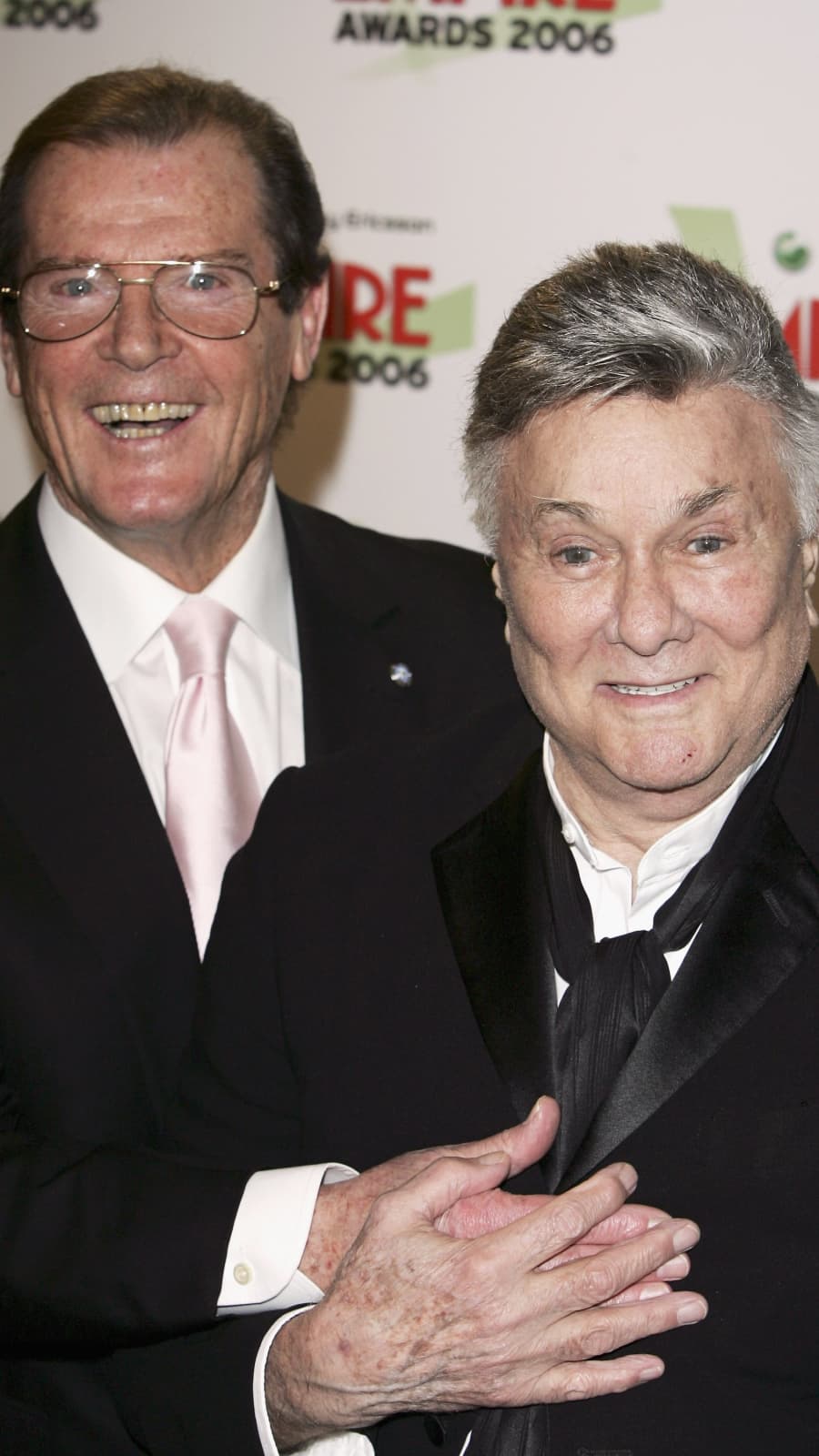 It wouldn't feel right to change the libpng names, besides which it would break compatibility for users, so I decided it would be easier to just use the libpng-style American spellings everywhere. Around version 0.49 I unified everything to "color" and "gray" in the code, the variables, the documentation, and the examples. I even threw in a "behavior" for good measure in the documentation, although I've just realised I also have a "behaviour" in there too.
I've been tempted to go back to British spellings in the documentation, but I have the thought that some day someone else who might take over maintenance of the module from me, or people who don't speak English as a native language, and are confused by the spelling variation, might be glad that I used consistent spellings.
Anyway, as Basil Brush might say, that seems like a persuasive argument to me.