Perl 6 at the London Perl Workshop - 25 Nov 2017
Been half-following Perl 6 development and wondering whether it's for you? This year's London Perl Workshop (Nov 25th) features: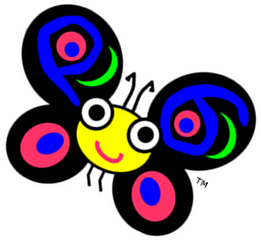 Simon Proctor gives us "Perl 6: A Whistle Stop Tour", aiming to answer the fundamental questions: is this useful? Could I use this in production? Should I use this in production? Why might I want to?
Granada's JMERELO looks into "Perl 6 as a first language". With its use of Unicode, generosity of operators and their combinations, and the amount of baked-in data structures, Juan argues Perl 6 makes an excellent choice for teaching programming and computational thinking, as well as more experienced developers who want to stretch themselves.
Don't want to just sit on the sidelines? Lance Wicks runs an interactive workshop on Bailador, the Perl 6 web framework, covering everything from rakudobrew up to the deployment and hosting of your first Bailador project. The workshop is designed to be beginner friendly: it doesn't matter if you're new to web development, Perl6 or Bailador, there's something for you.
Attendance at the London Perl Workshop is free of charge thanks to the generosity of our sponsors - you can signup and find out more about the conference here: http://londonperlworkshop.org