Hacktoberfest: Thank You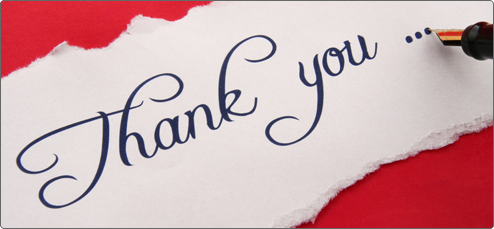 I have just completed the marathon of submitting Pull Request as a part of Hacktoberfest Challenge 2018. For those, who don't know what I am talking about. Hacktoberfest Challenge is an annual event organised by Digital Ocean where you are encouraged to submit at least 5 PR to any distributions hosted on GitHub. In return you get specially designed T-shirt deliver to you anywhere in the world for FREE. It was first started in the year 2014. How did I get started? I was introduced to the challenge first by one of the blogs by Neil Bowers in the year 2015. Ever since, I haven't missed once. I am really addicted to it, to say the least.
What is so special about this year? Well this year, I beat my personal best i.e. 45 Pull Request in the first year 2015. As challenge expects you to submit 5 Pull Request in the month of October, I managed to submit 5 Pull Request every day in the month. How did I
manage to do that? Well, honestly speaking, at the start the challenge, I received encouraging words from the "Who's Who" of the Perl Community. And that gave me the push and confidence to go for the kill. Earlier I used to depend on recently uploaded distributions, which was enough to do at the most 1 PR per day and no more. In order to get 5 PR per day, I decided to pick authors who has sizable distributions. However I didn't just pick random author, instead I picked the author I feel comfortable talking to. So with that in mind, I now had plenty to work around to get to 5 Pull Request per day. The key to decide on things that is likely to be approved quickly.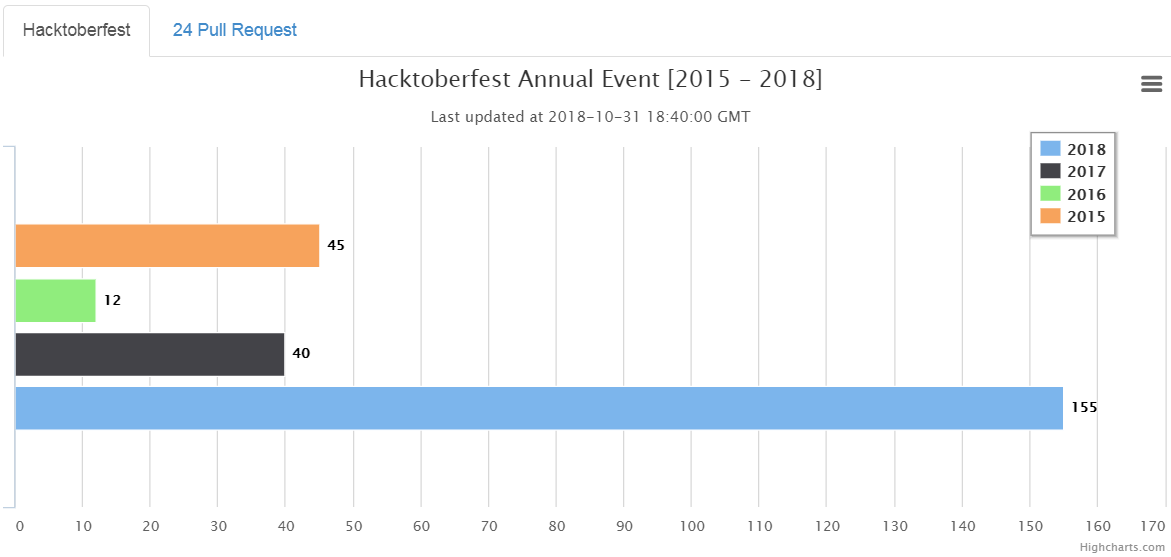 At the end I managed to submit 155 Pull Request at the rate of 5 per day. Of those 86 got accepted and merged i.e. 55% success rate. Am I happy with the acceptance rate? Well, honestly speaking, I was hoping to go over 100. A friend of mine on twitter was hoping
that I will cross the magic numbers. Unfortunately it didn't happen. She must have been disappointed with the final result. I have been bothering my friends on twitter with daily progress report. A friend of mine on LinkedIn sent me private message on LinkedIn
saying he has been following my regular updates on twitter and wished me good luck.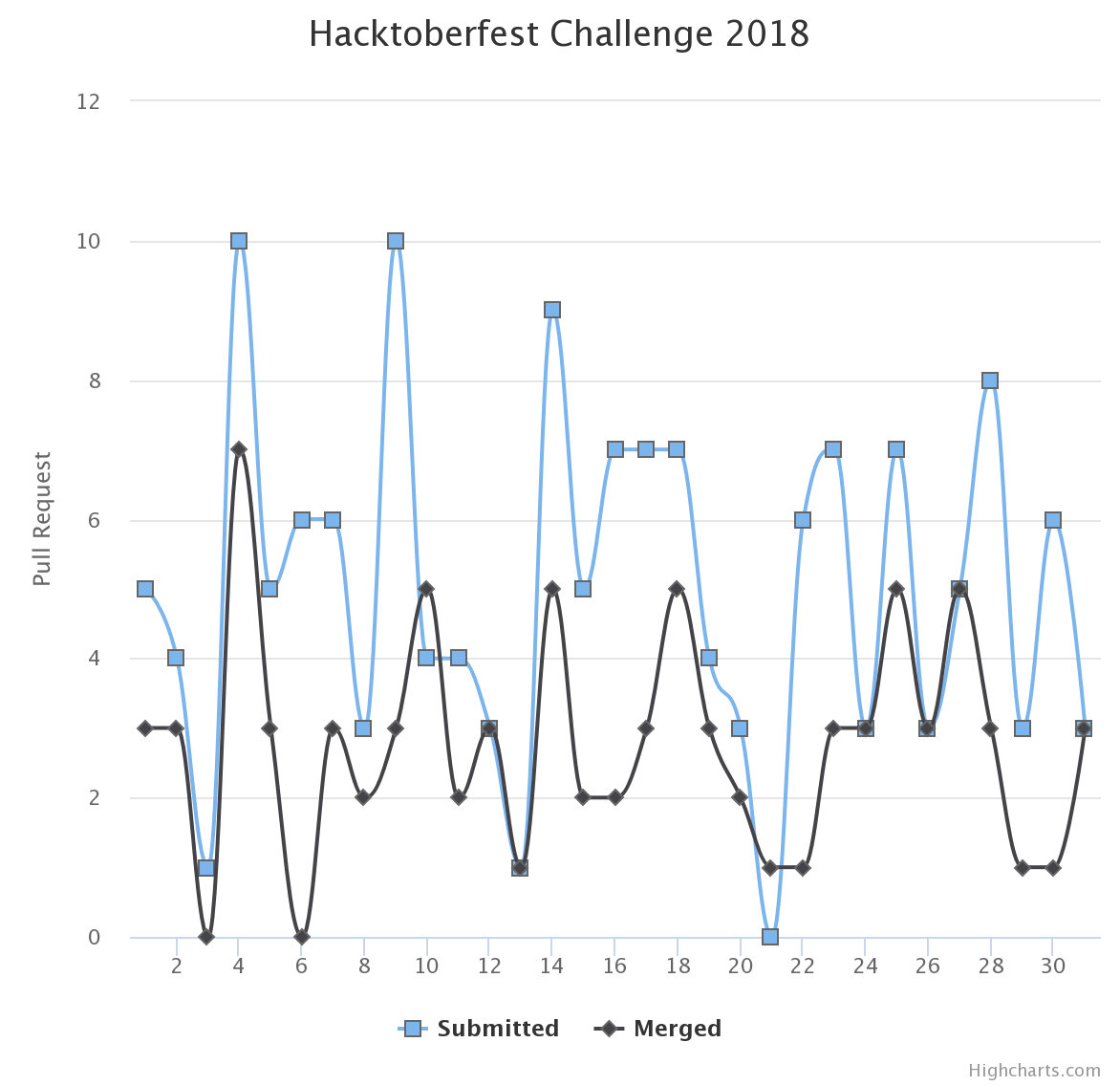 Once I am done with the challenge, I tweet about the final numbers. In response to that one of my friend joked that I should get one T-shirt for each day. I still remember when I submitted 45 Pull Request in the year 2015, I didn't know that I will ever go past this number. Following next 2 years, I could only manage to do submit 12 and 40 respectively. Now that I have gone over 150 that brings back the same old question, will I ever go past this number? It appears impossible as of now. I am trying regain the energy to continue submit Pull Request at my normal speed i.e. 1 Pull Request per day, which I have managed to do since the start of 2018.I am hoping to end the year without missing a single day. Fingers Crossed.
Last but not the least, I would like to thank each and everyone for supporting me and kind words through out the challenge.