Swiss Perl Workshop in Two Months :-)
In a bit less than two months the second Swiss Perl Workshop takes place.
Lots of cool things are going to happen!
Register soon to secure one of the limited tickets.
Book your seat at the courses by brian d foy.
To make waiting for the workshop easier, and to get in touch with fellow Swiss Perl Mongers, come to our Swiss Perl Community Meetups. The next event happens on July 24 in Zürich. You will know us by at least one small puppet camel on the table.
Last time we "meetupped" in Olten, the workshop venue. Look at the view we had: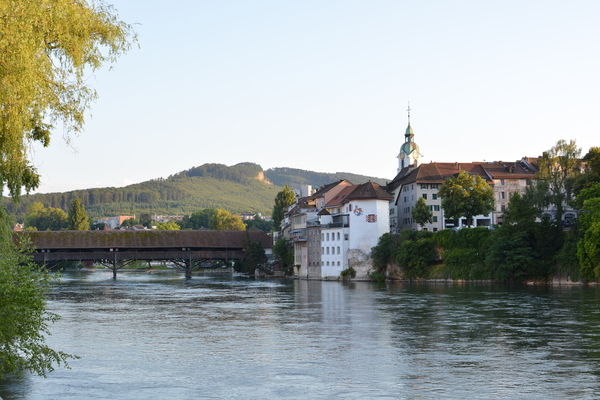 Thanks to our sponsors:
www.leanux.ch | www.perl-academy.de | www.oetiker.ch