Monthly Report - January

The start of year 2020 didn't go well as planned. First my Dad was hospitalised and I had to make emergency travel plan to visit India. Luckily he is out of danger and back home. During this whole drama, the Perl Weekly Challenge got less of my attention. Thankfully I had loads of support messages throughout. Some offered to chip in so that I can focus on my Dad's health. I even missed my turn of editing Perl Weekly newsletter. It never happened ever since I joined the team of editors. Thanks to the chief edit, Gabor Szabo, I survived.
Another casualty of the January 2020, I missed submitting one Pull Request on everage in the month. I only submitted 22 Pull Requests. I have done this non-stop since October 2017. Sufferings didn't stop there, I couldn't get the monthly report published on the 1st Feb as per the tradition. It got delayed by 2 days.
I am hoping February 2020 would bring in more fun and excitement.

Let's take a quick look through last month main activities.
---
---
Pull Request
22 Pull Requests submitted in the month of January.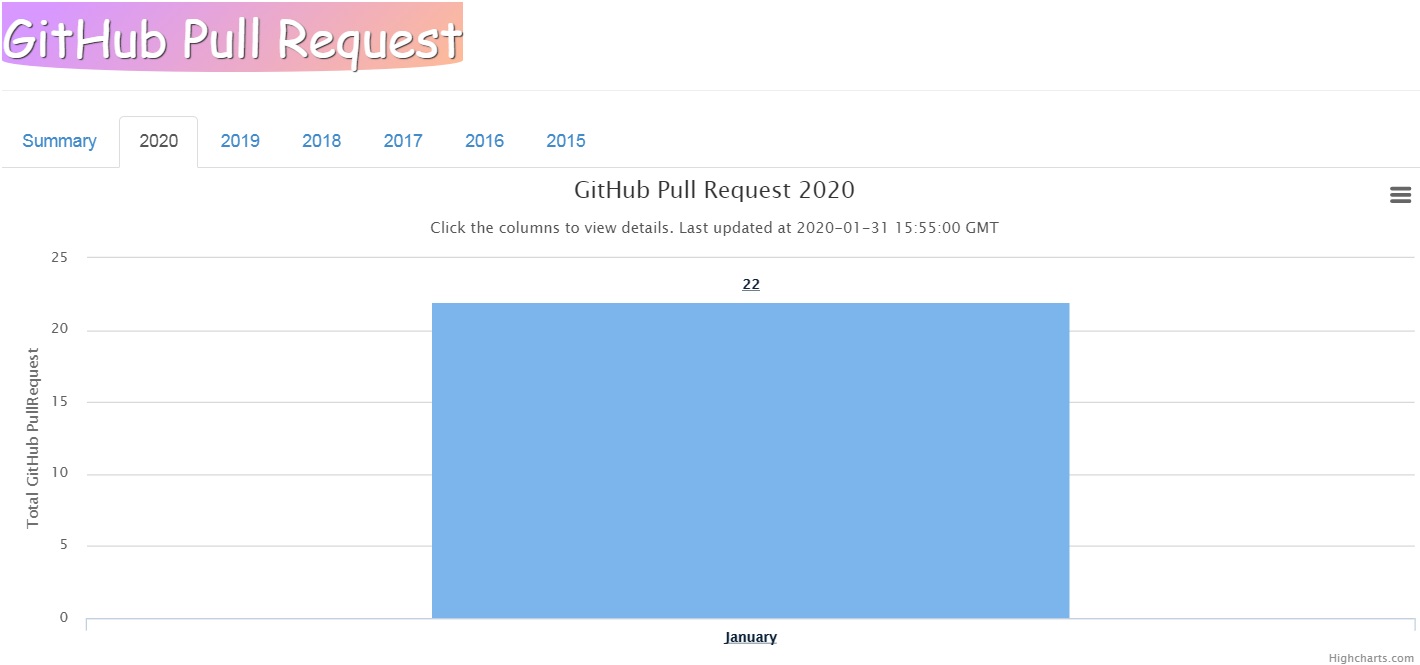 2278 Pull Requests altogether.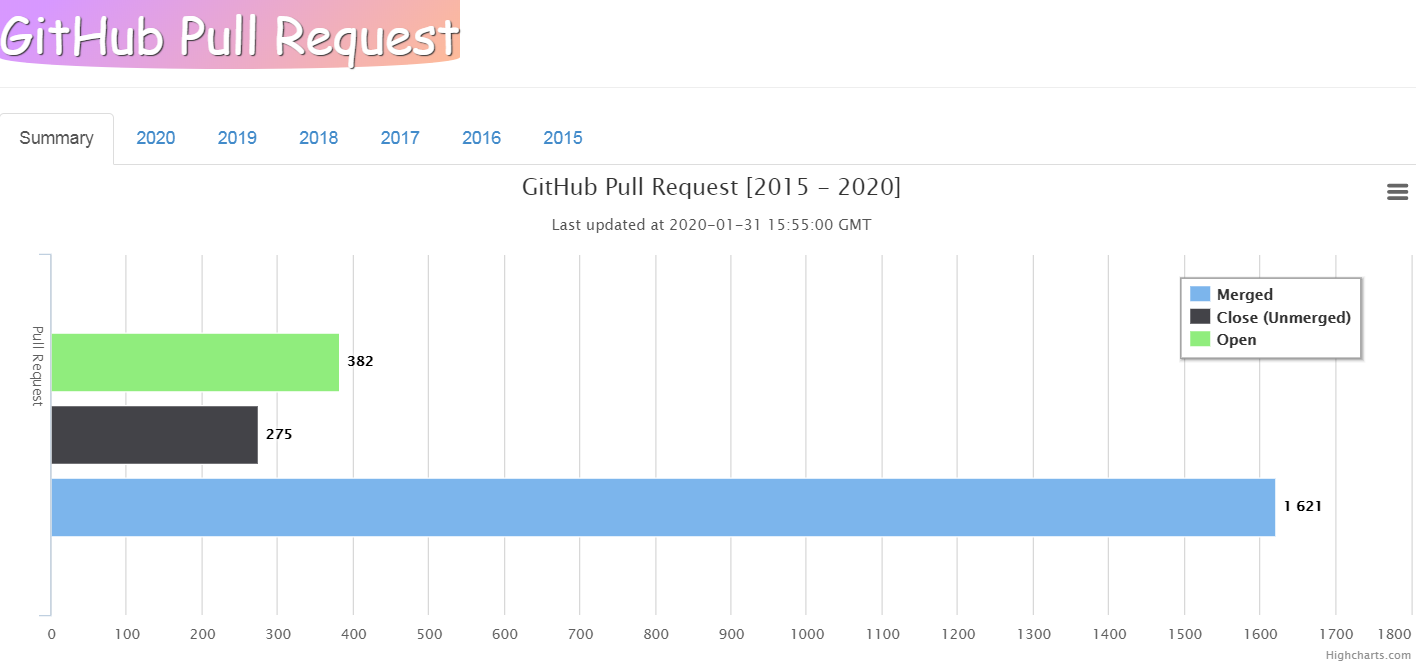 ---
Git Commits
580 commits recorded in the month of January.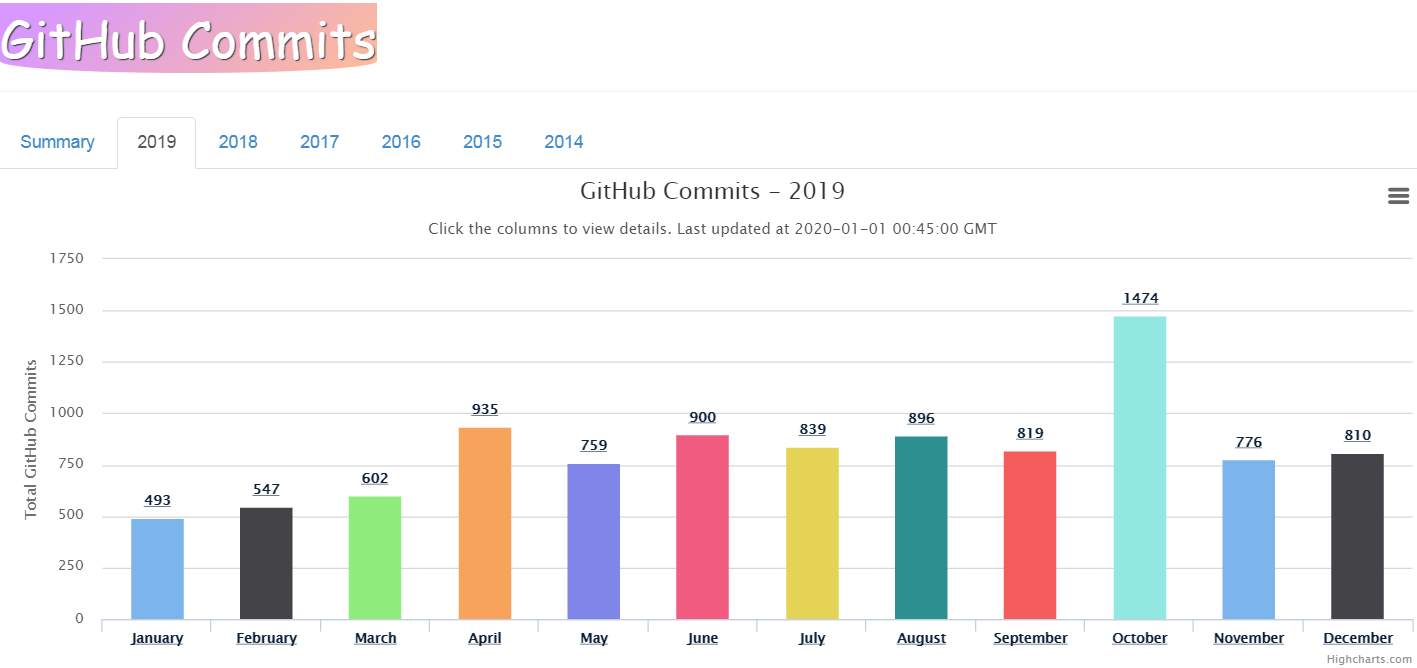 Overall 580 commits recorded in the year 2020.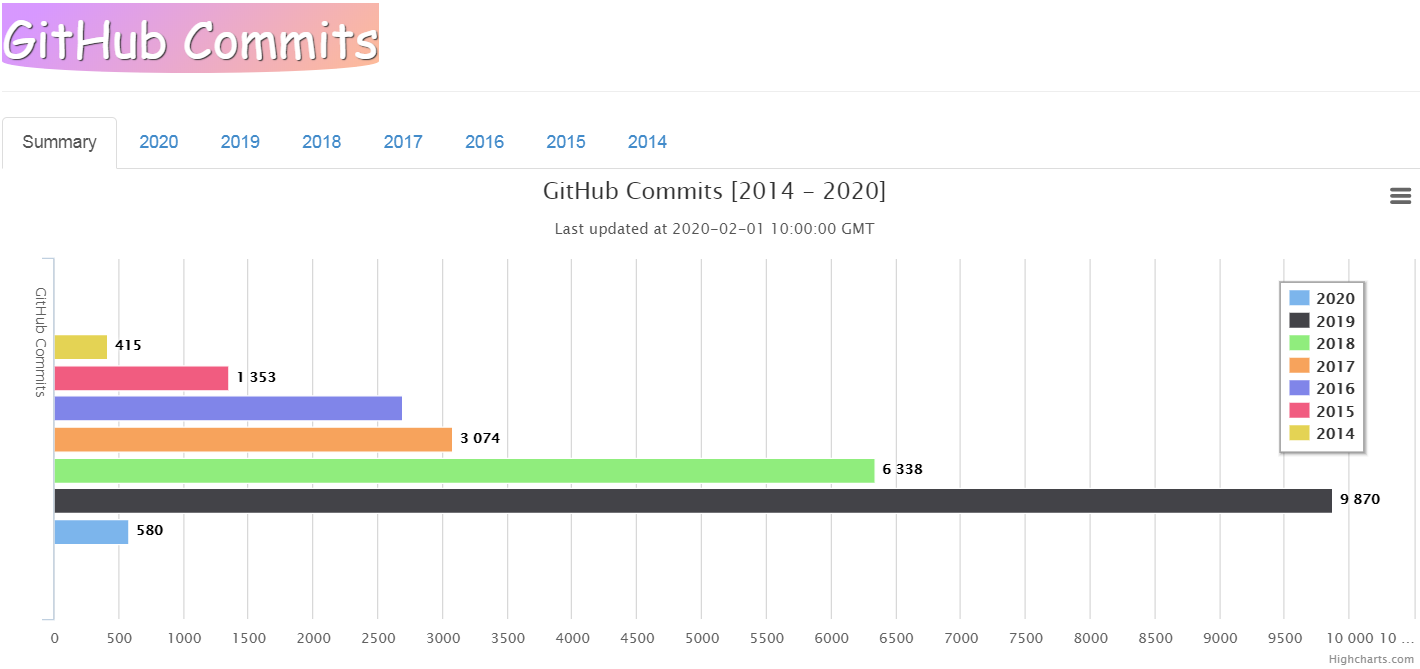 ---
Perl Weekly Challenge
Perl Weekly Challenge proposed in the month of January
I have also reviewed the weekly challenges and they are listed as below:
---
Pull Request Club
Last month, I received Syntax::Construct by E. Choroba. I submitted one Pull Request.

---
Perl Blog
Last month, I blogged about the following topics.
---
Perl Weekly Newsletter
Last month, I edited one edition of The Perl Weekly newsletter i.e. Issue #442.
---
Adopt CPAN Module
None in the last month.