Monthly Report - January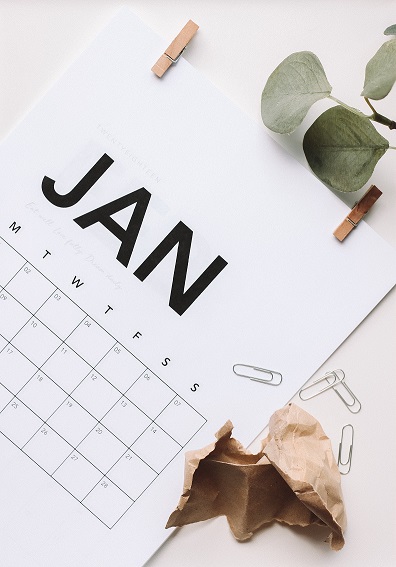 My start of the year 2019 wasn't very good. I welcome the new year with Flu, suffered till nearly the end of the month. One thing I missed last month was "Pull Request Challenge". No more email from Neil Bowers with random distribution for the month. Thanks to "Pull Request Club", I was still able to contribute.
Let's take a quick look through.
Pull Request
Git Commits
Pull Request Club
Perl Blog
PerlWeekly Newsletter
Adopt CPAN Module
Pull Request
65 Pull Requests submitted in the month of January.

1518 Pull Request altogether.

Git Commits
491 commits recorded in the month of January.

Overall 491 commits recorded so far in the year 2019.

Pull Request Club
Last month, I received OPAR and I submitted 1 Pull Request. It has already been accepted and merged by the author Renee Baecker.
Perl Blog
Last month, I blogged about the following topics.
PerlWeekly Newsletter
Last month, I prepared 2 editions of The PerlWeekly newsletter i.e. Issue 390 and Issue 392.
Adopt CPAN Module
None.