Monthly Report - February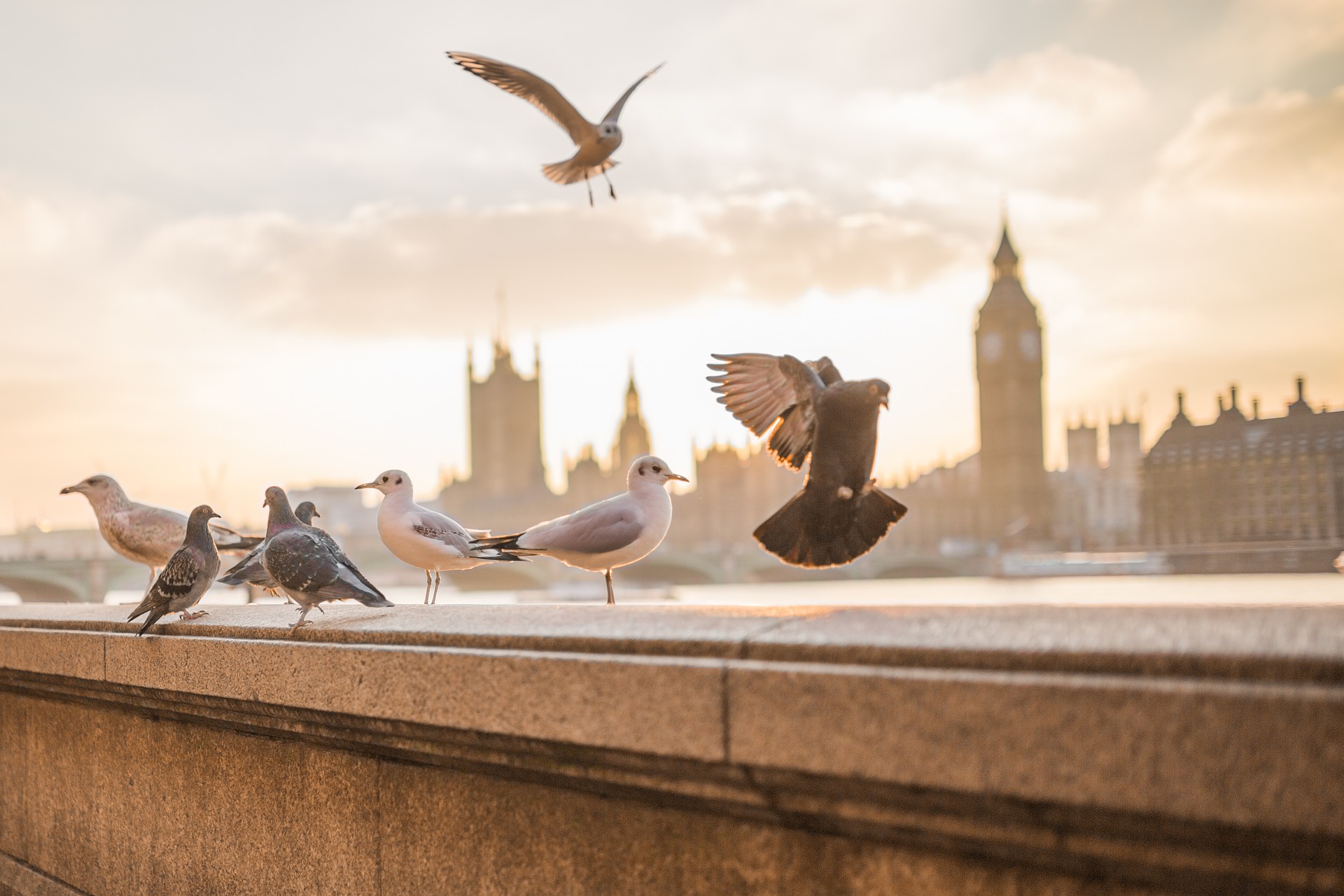 February had been much better than January in many ways. First, I didn't get any cold or flu and second I finally got my hand dirty for the first time with Perl 6. For me it is a big thing, I have been planning to do for more than a year now. It was one tweet that put everything in place, thanks to JJ Merelo and Simon Proctor. I must thank all the experts in Perl 6 IRC channel for all the help so far. It has been only one week and I already submit handful of PR to Perl 6 code base. I even joined the Perl 6 GitHub organisation that gives me exposure to what others are contributing. One other thing that happened in February, I announced Perl Weekly Challenge to public. I have had good response so far but I am looking for more people to come forward and join the team.
Let's take a quick look through last month activities.
Pull Request
Git Commits
Pull Request Club
Perl Blog
PerlWeekly Newsletter
Adopt CPAN Module
Pull Request
71 Pull Requests submitted in the month of February.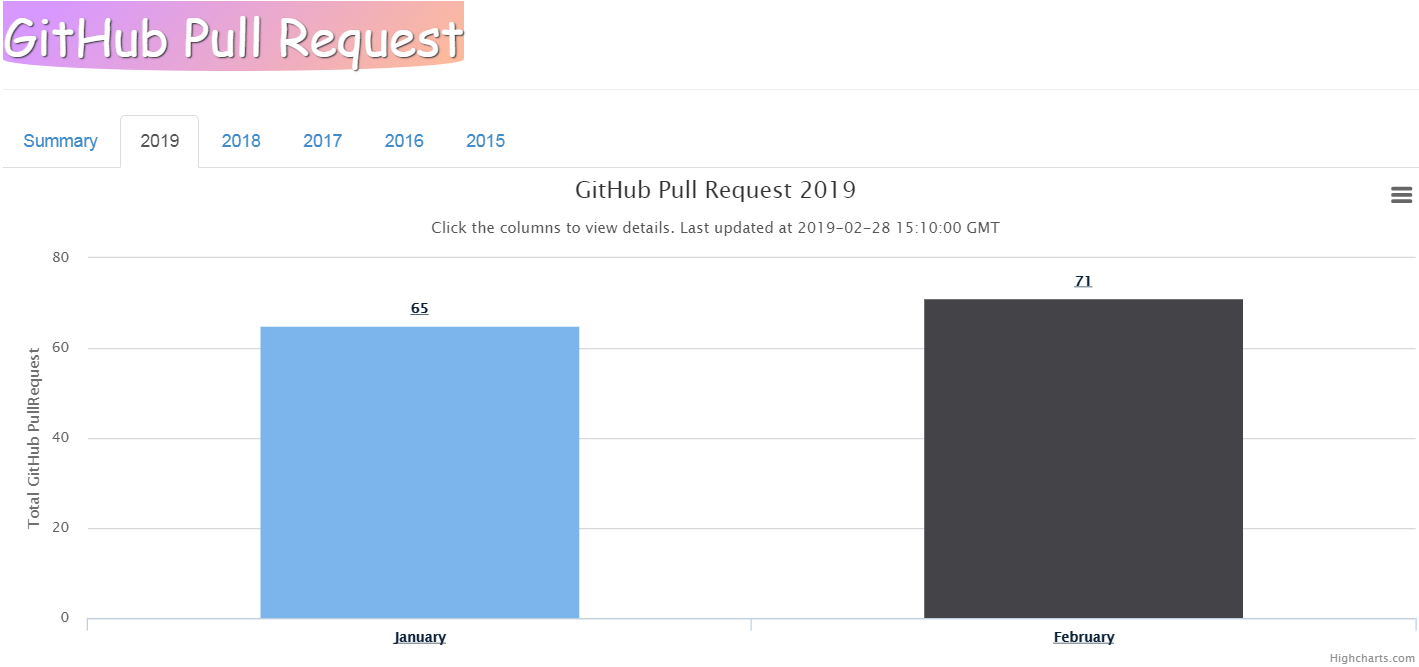 1588 Pull Request altogether.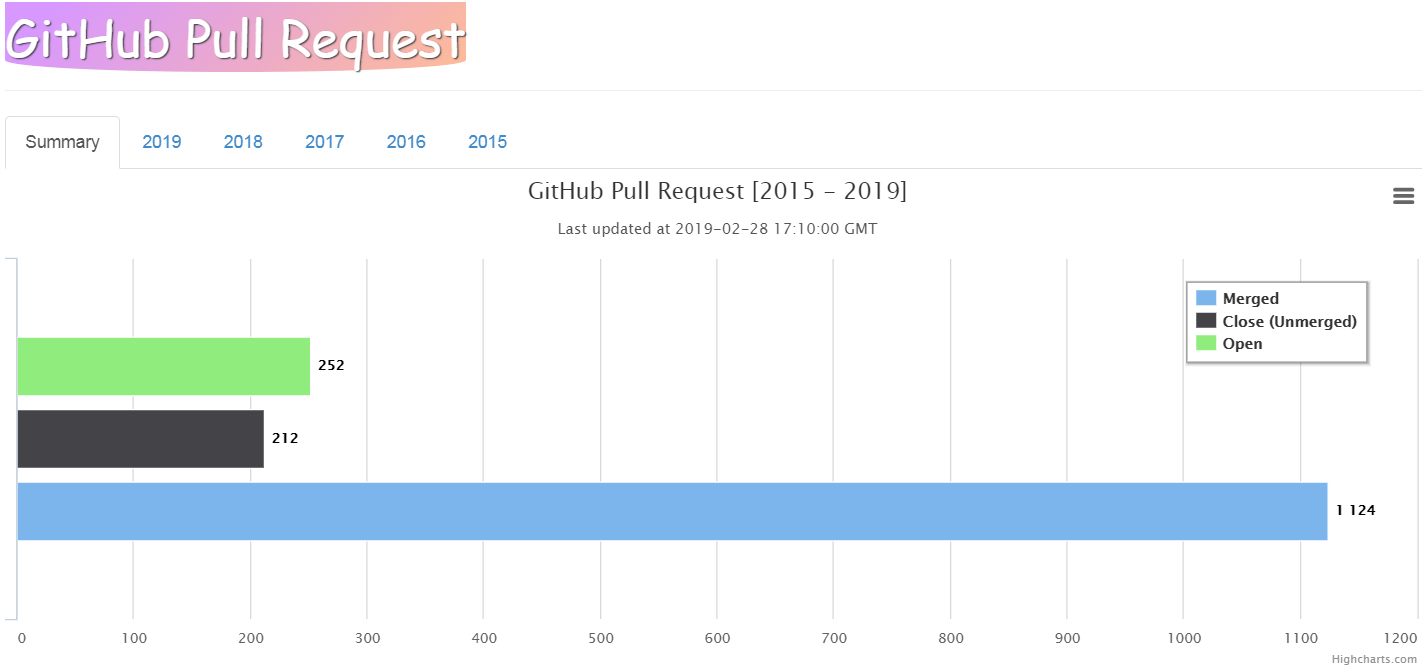 Git Commits
547 commits recorded in the month of February.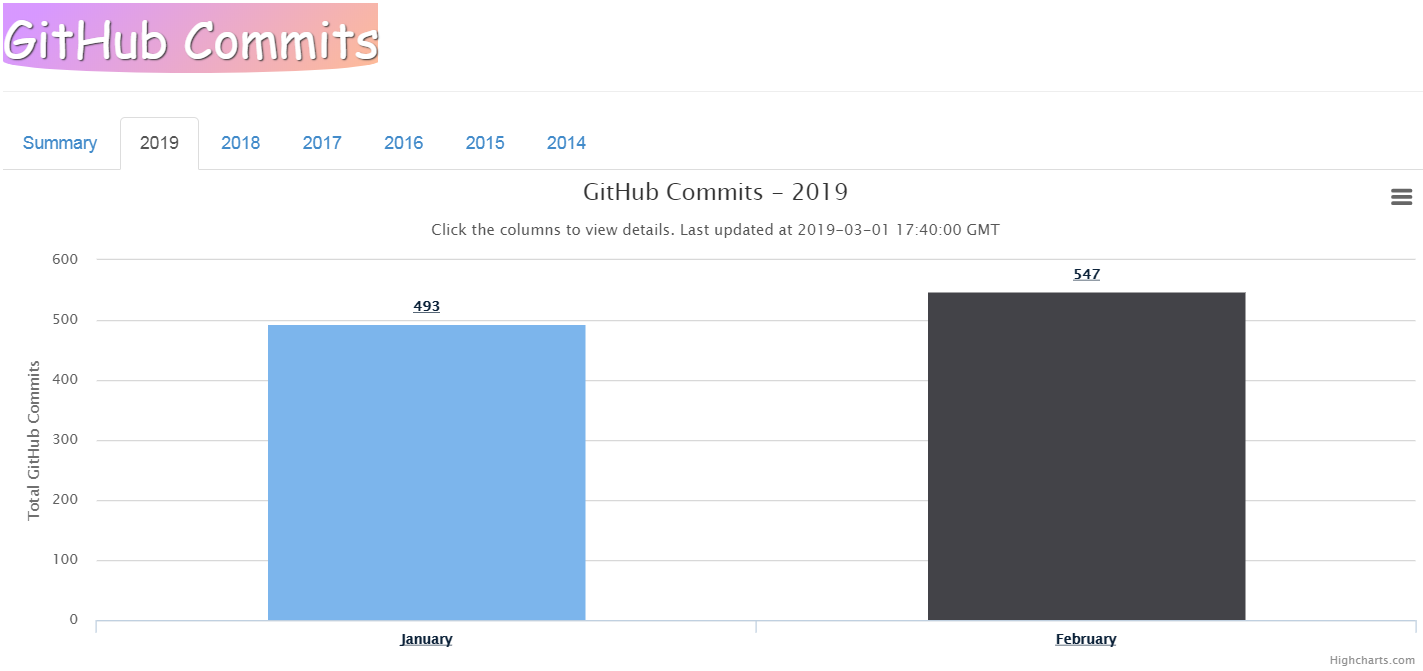 Overall 1040 commits recorded so far in the year 2019.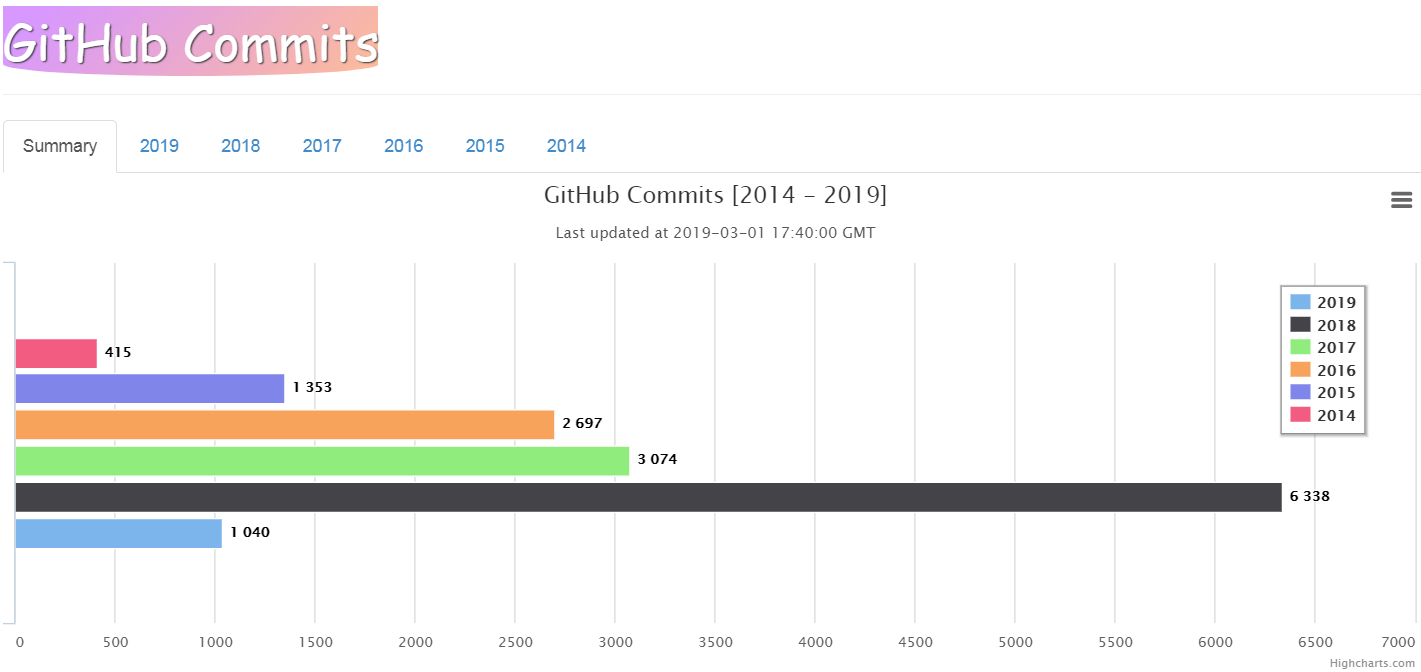 Pull Request Club
Last month, I received HTTP::Proxy and I submitted one Pull Request.
Perl Blog
Last month, I blogged about the following topics.
PerlWeekly Newsletter
Last month, I prepared 2 editions of The PerlWeekly newsletter i.e. Issue 394 and Issue 396.
Adopt CPAN Module
Last month, I adopted File::Temp::Trace, thanks Robert Rothenberg. I have yet to contribute though.