Monthly Report - June

Last month I was mostly involved with the "Perl Weekly Challenge". I didn't get any spare time to do anything else. Weekends were mostly busy with preparing weekly challenge. Then recap of every Perl5 solutions of previous week. It becomes even busier when I am working on Perl Weekly newsletter in that week. As the team growing, it is not going to be any easier. Luckily I have got help from Kian-Meng Ang who does the Perl5 code review every week.
We also started picking winner every week with the start of "Perl Weekly Challenge - 013" last month. We have had 2 winners so far, Laurent Rosenfeld and Jaldhar H. Vyas.
Let's take a quick look through last month main activities.
Pull Request
Git Commits
Perl Weekly Challenge
Pull Request Club
Perl Blog
PerlWeekly Newsletter
Adopt CPAN Module
Pull Request
53 Pull Requests submitted in the month of June. With this I have now completed 50+ Pull Request every month so far in the year 2019, one of my new year resolutions.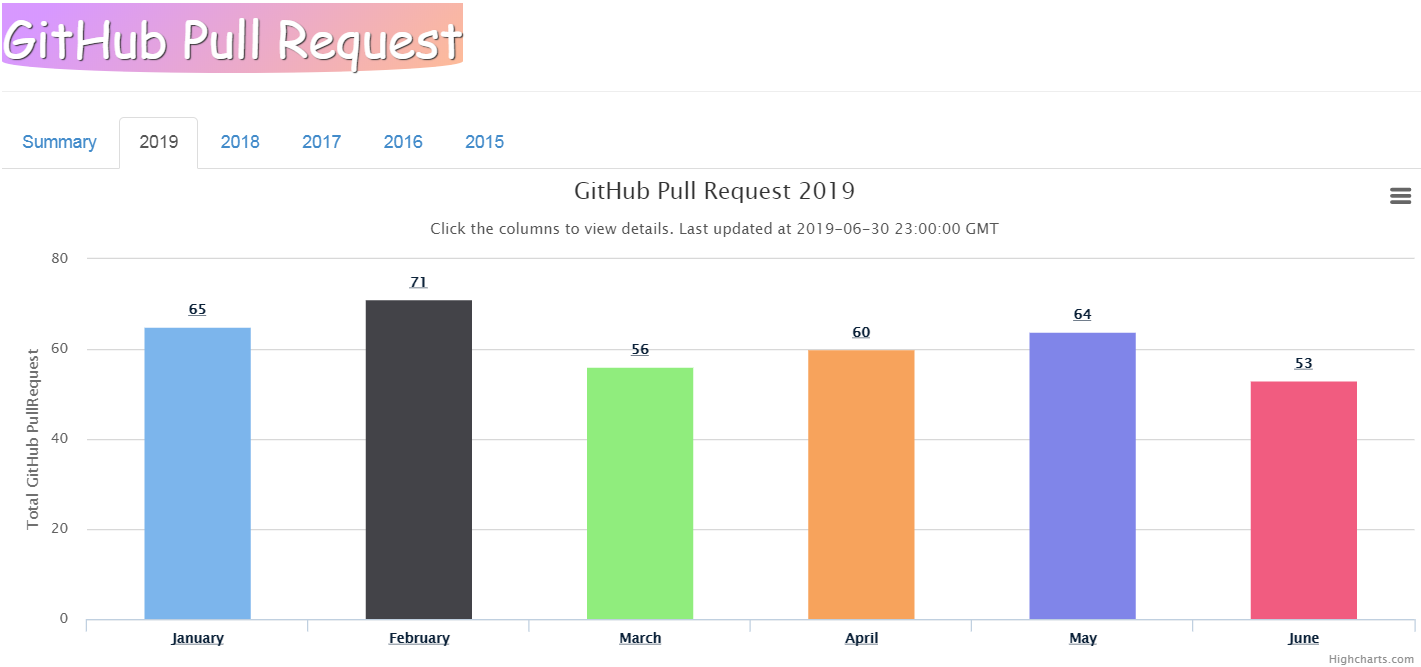 1818 Pull Request altogether.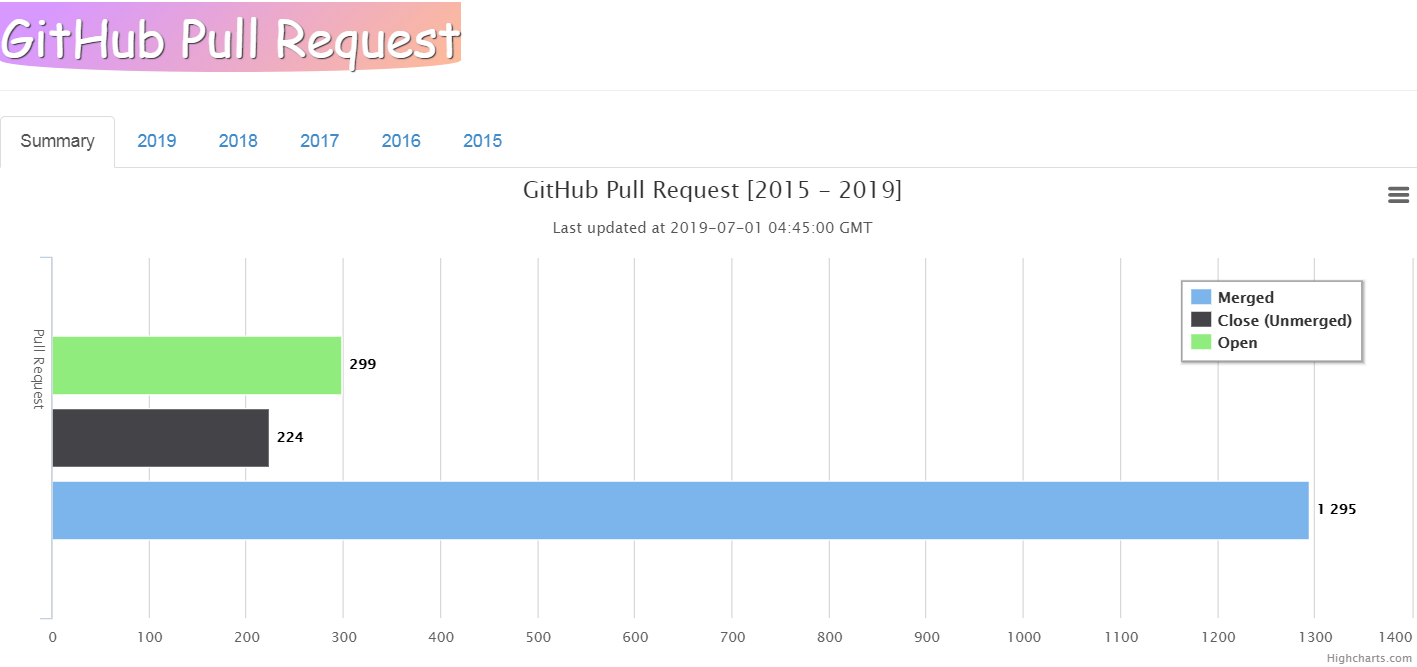 Git Commits
900 commits recorded in the month of June.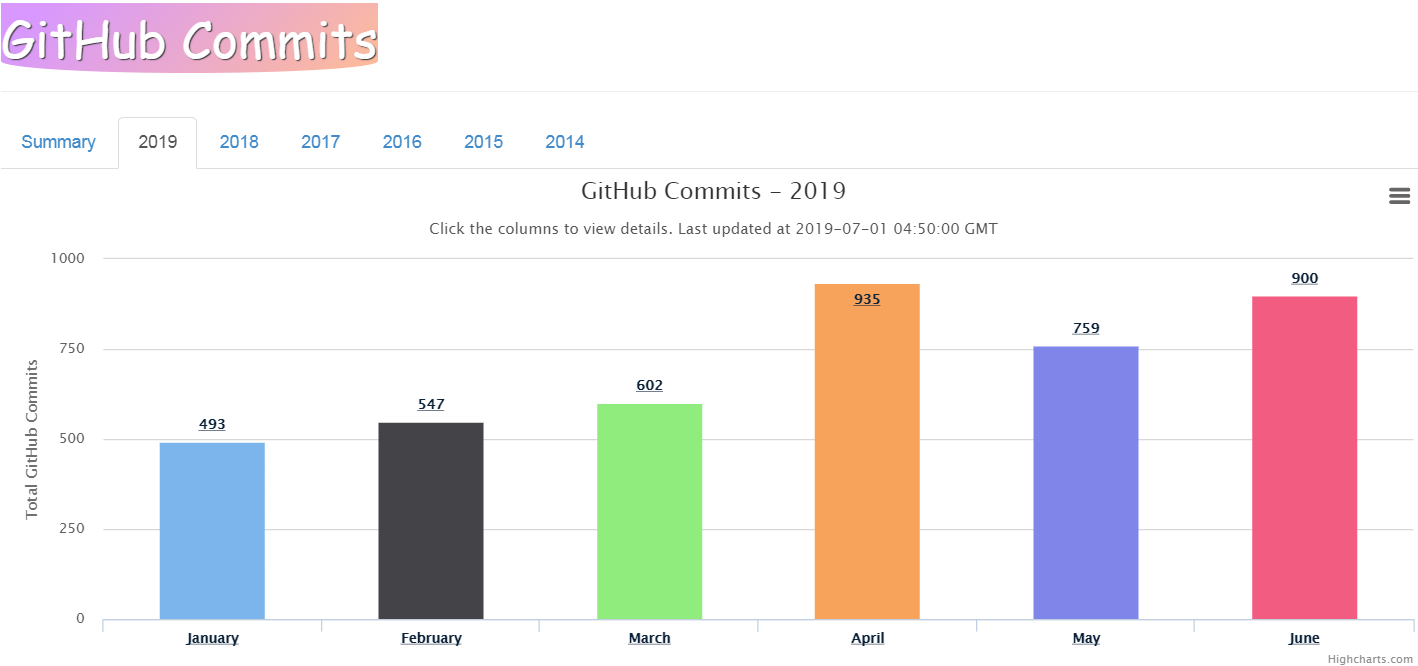 Overall 4226 commits recorded so far in the year 2019.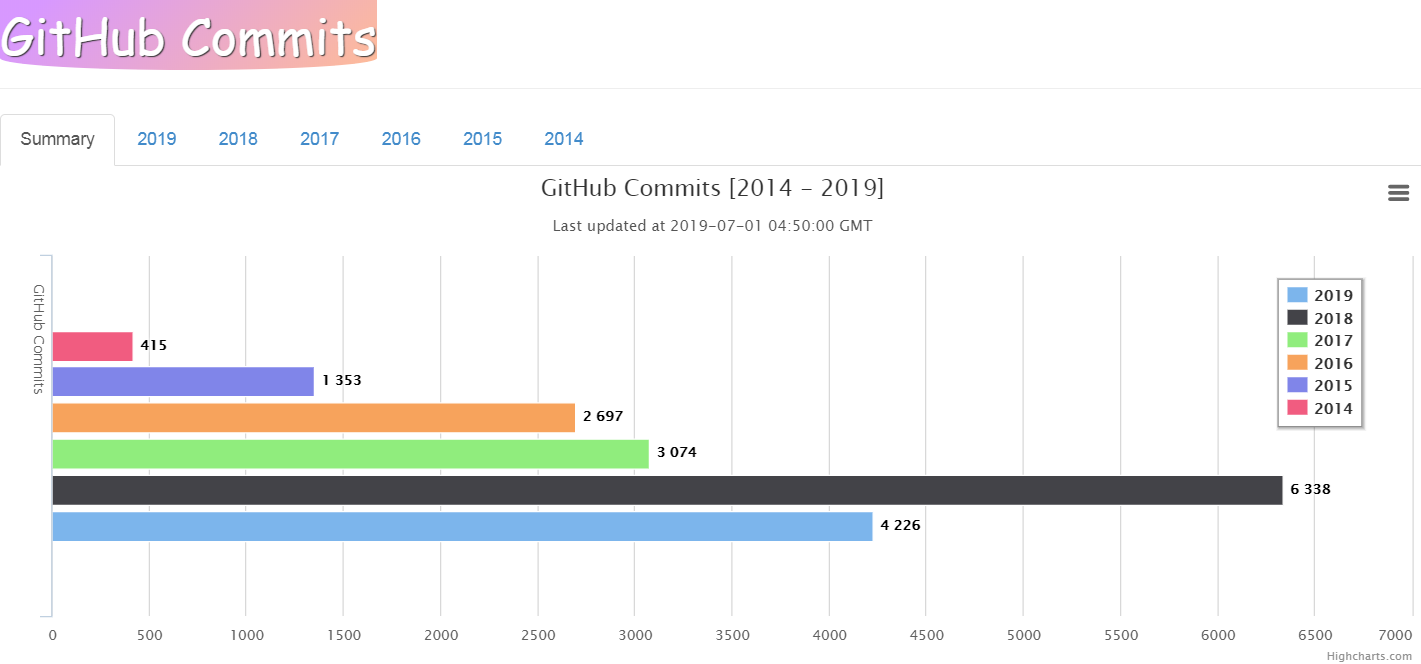 Perl Weekly Challenge
Perl Weekly Challenge proposed in the month of June.
I have also reviewed the weekly challenges and they are listed as below:
Pull Request Club
Last month, I received Calendar::Simple and I submitted one Pull Request.

Perl Blog
Last month, I blogged about the following topics.
PerlWeekly Newsletter
Last month, I prepared 2 editions of The PerlWeekly newsletter i.e. Issue #410 and Issue #412.
Adopt CPAN Module
None adopted last month.