Disclaimer: This list is no ways complete. It does not mean that I didn't like what I forgot to mention. :-)
The Streuselkuchen. The coffee. The snacks. The drinks. THE ICECREAMS.
How the essential things worked like charm. The Germans are winners. :-) This is no news to the fans of the English Football Team. Thank you very much, organizers. (bow)
The lunch break in the city park.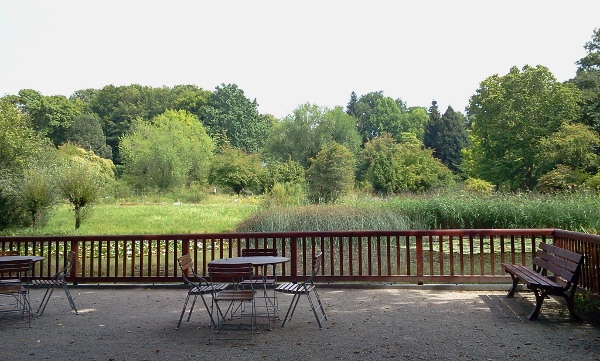 The Talks. The broad range of interesting topics. The "informativeness" of the talks. (I have not attended one single talk where I had the impression that the speaker gave the talk to hear himself speak.) I used the feedback forms for individual feedback, and so should you, I think. It's about talking to people rather than about them (publicly). Nice things can always be said, so again: Thank you, speakers! ;-)
The cool air in the Frankfurt.pm auditorium which escaped from a bunch of holes in your front neighbour's seat. Put your fingers inside and feel the cool breeze!