Annual Report - 2021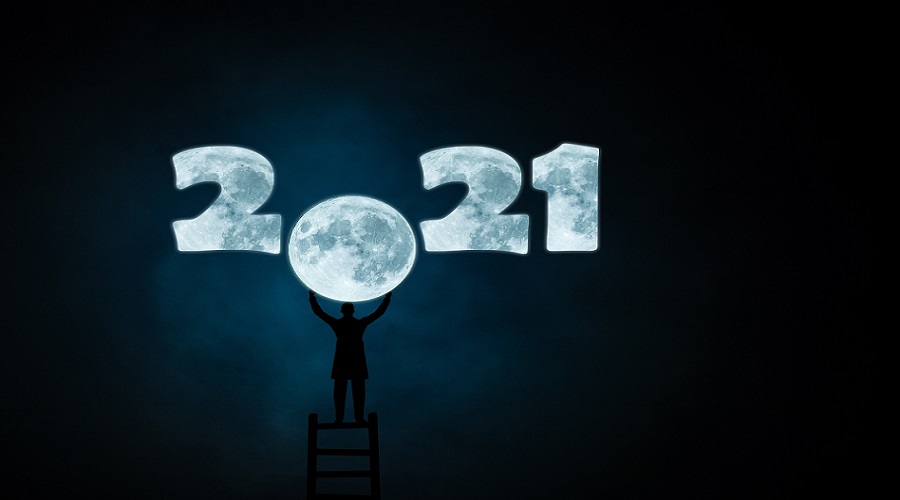 Good bye 2021 and Welcome 2022 !!!
Time to look back and review how the year 2021 was for me.
Perl Weekly newsletter
As you all know, I have been editing Perl weekly newsletterGabor Szabo. We agreed, I edit the even numbered newsletter and Gabor would do odd numbered ones. So that way, I got the honour to edit the 500th edition of the weekly newsletter. I am now looking forward to my personal, 100th edition. As of today, I have edited 96 in total.
The [Perl] Weekly Challenge
Thanks to the Team PWC, I completed one more year of weekly challenge. It may not sound a big deal but for me it is. I wouldn't have done without the support of the team. I would like to mention one name, Colin Crain, our in-house, Perl reviewer for the hard work in reviewing Perl solutions every week without fail for so many months now.
There are some of the sharpest brain in our team and we are proud of them. Every week, I get to learn from them, technical or otherwise. You know who I am talking about.
On 15th Feb 2021, we completed 100 weeks. It is unbelievable even today that we have reached so far. Today we achieved another milestone as we are now in the week 150.
Programming Languages
Last year, I final gathered the courage to contribute in Raku. I faced tough time initially but with so many friends ready to help 24x7, I sailed through. I feel comfortable now. I can read code written by some of great experts of the language.
I started sharing solutions to the weekly challenge in Python, Java and Swift. Having done for sometimes now, I can now proudly say, I can read/write in 5 different programming languages. Having said, we have, Abigail in the team who can code in, 30+, different languages.
Oleeo Limited
Having worked with some of the great Perl brain at NTT Limited for nearly 9 years, I decided to move on. With the help and guidance from a very close friend of mine, Julien, I joined Oleeo Limited. I must admit, it was the best decision of my entire career. I am so happy to have found such a cool and friendly team. I have been lucky to have very understanding and approachable managers in the past as well. I am very lucky once again to have found cool manager. In a short time so far, I already feel like I am part of the team. Above all, it feels great when my contribution is appreciated.
1000 days FREE T-shirt campaign
On 18th Dec 2021, The Weekly Challenge completed 1000 days. I wanted to celebrate the moment in a big way. I shared my ideas with the team and general public. I am pleasantly surprised by the support I received so far. The support came within the team and outside. The best part was when our monthly prize sponsor, Pete Sergeant, came forward to top up the fund to cover the cost of FREE gift. You can find out the details in the blog here.
Pull Request Club
I have been member of the club from day one. As you all know, being a member, you get assigned a distribution and you are requested to make at least one contribution. So far, I have managed to complete all my assignments without fail. I would like to mention one thing here, my contributions are mostly limited to documentation improvement. So it doesn't take long to find something to contribute. I am also grateful to all who accepted my contributions.
Change of domain name
As you all know, Perl Weekly Challenge has been renamed to The Weekly Challenge. I had bought the new domain theweeklychallenge.org long time ago but I was still using the old domain name perlweeklychallenge.org as I didn't have the courage and knowledge to move over to new domain name. Gabor Szabo offered to help me with domain switch. One Sunday afternoon, he helped me to switch the domain over Skype. Thank you, Gabor, for everything.
YouTube Channel
I started YouTube Channel to share my contributions to the weekly challenge. Although I am not being regular but I do share live coding session as and when I find time. As of today, I have got 163 subscribers. I know, it is not big number but I am proud of myself. There are some very well known names in the Perl community following my YouTube channel. I would like to thank each and every subscriber for the support and encouragement.
Last but not the least, the start of the year didn't go the way I wanted. I am presenting the monthly report on the last day of the month instead of day one. The only grace is I did manage to share and not skipped it altogether. There are couple of things I skipped purposely as it would embaras me, sorry.
Let's take a quick look through last month main activities.
---
Pull Request
5 Pull Requests submitted in the month of December 2021.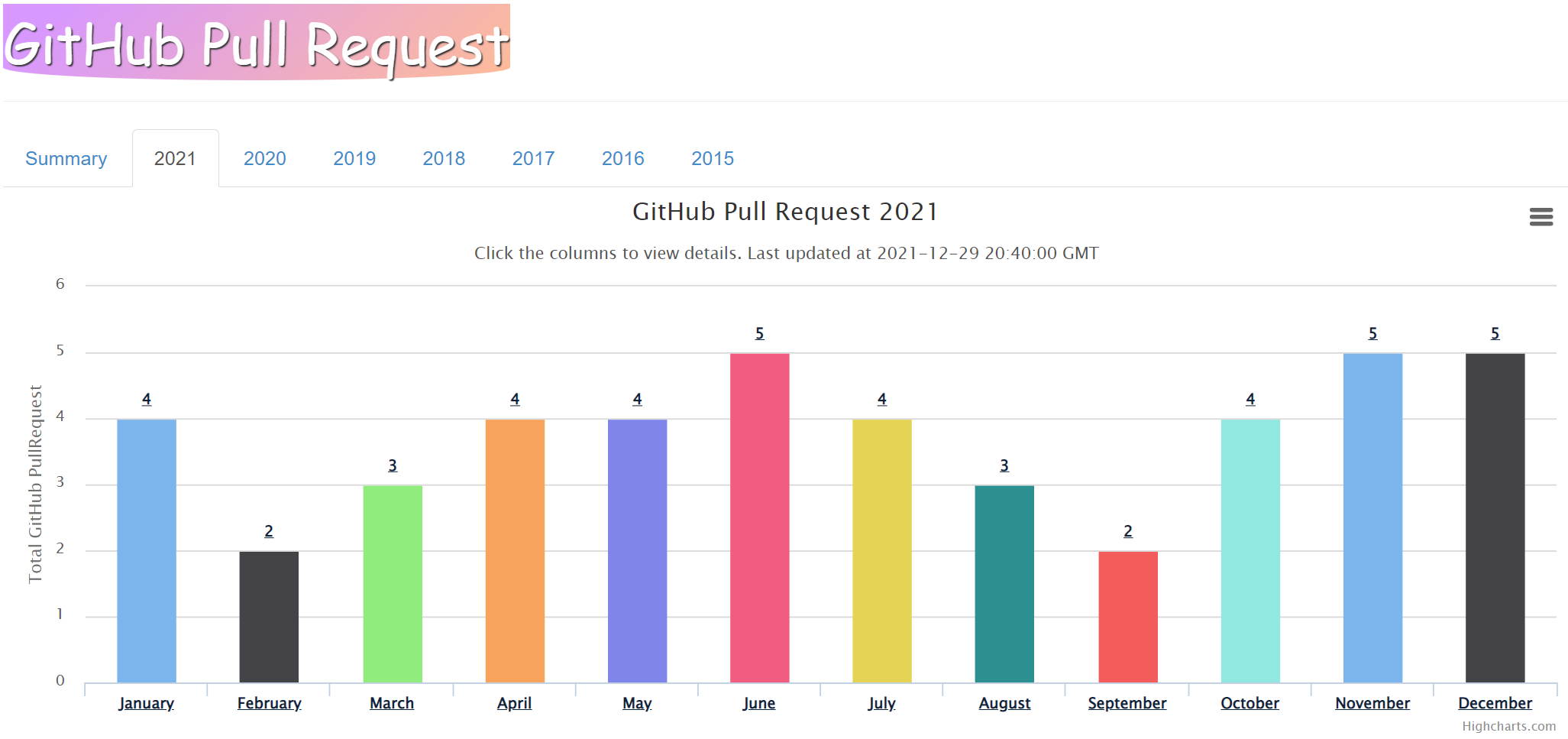 2374 Pull Requests altogether.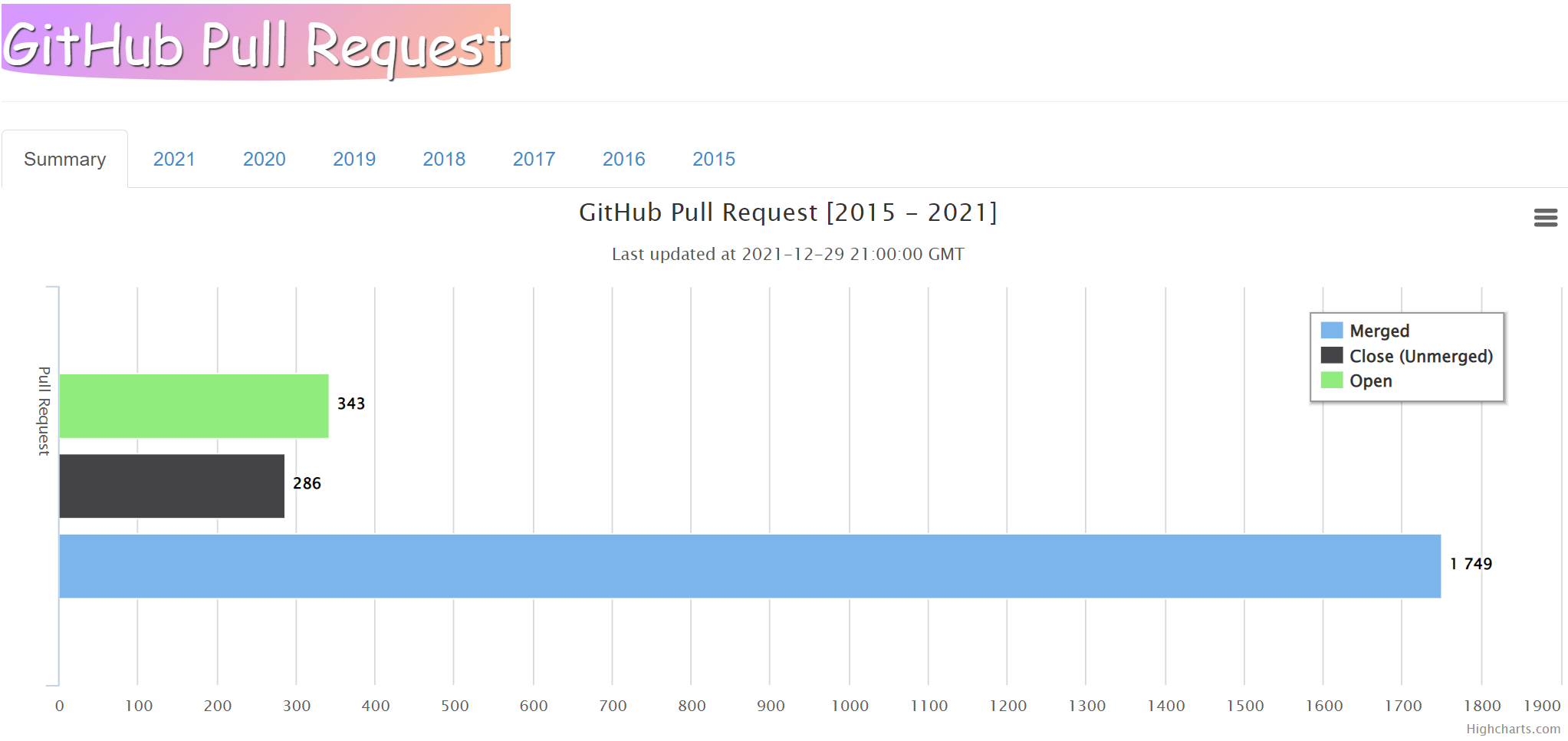 ---
Git Commits
718 commits recorded in the month of December 2021.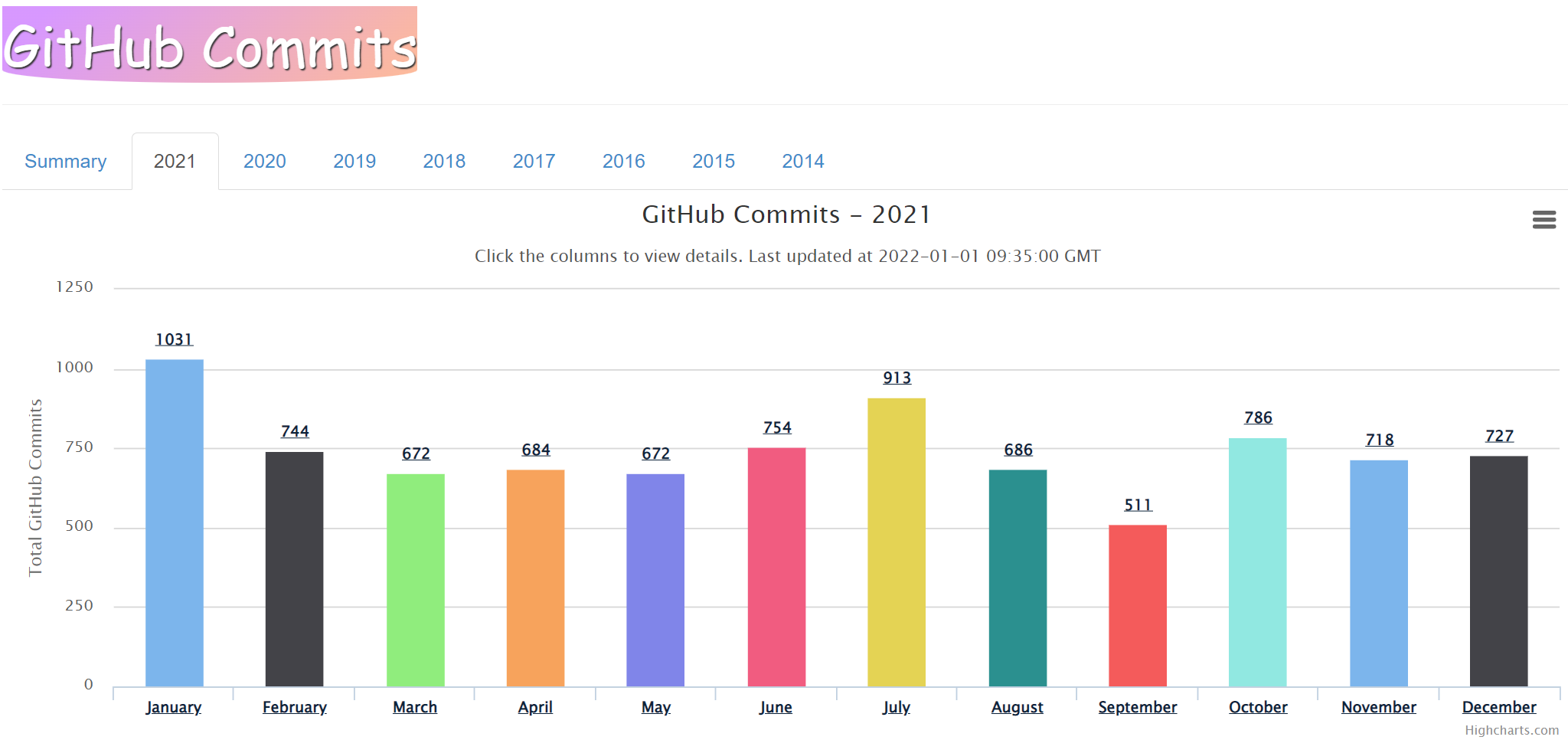 Overall 8171 commits recorded in the year 2021.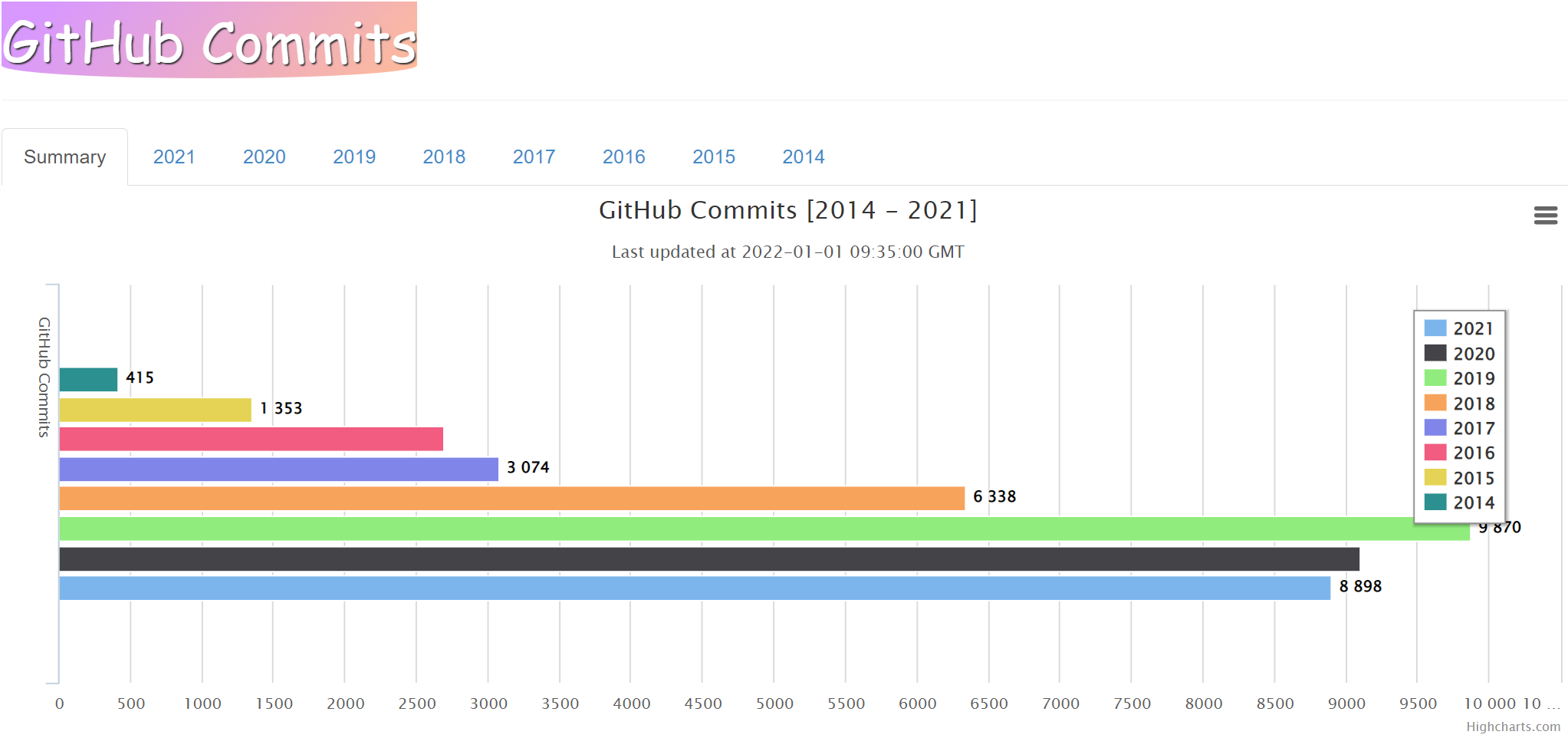 ---
The Weekly Challenge
Following weekly challenges proposed in the month of December 2021:
And RECAPS are listed as below:
---
YouTube Channel
Last month, I created 6 videos as listed below. You can take a look at all my past videos on my YouTube Channel.
The Weekly Challenge - 141 (Task #1: Number Divisors)
The Weekly Challenge - 140 (Task #1: Add Binary)
The Weekly Challenge - 138 (Task #1: Workdays)
The Weekly Challenge - 137 (Task #1: Long Year)
The Weekly Challenge - 143 (Task #1: Calculator)
Revisit The Weekly Challenge - 075 (Task #1: Coins Sum)

If you like the video then please do subscribe to my channel so that you don't miss the weekly fun live coding videos.
---
Meet The Champion
Last month, we declared W. Luis Mochan as the Champion of The Weekly Challenge.
If you are interested in past champions interview then you can find it all here.
---
Pull Request Club
Last month, I received OPM::Maker::Command::sopm by Renee Baecker. I submitted one Pull Request and it has been accepted and merged already.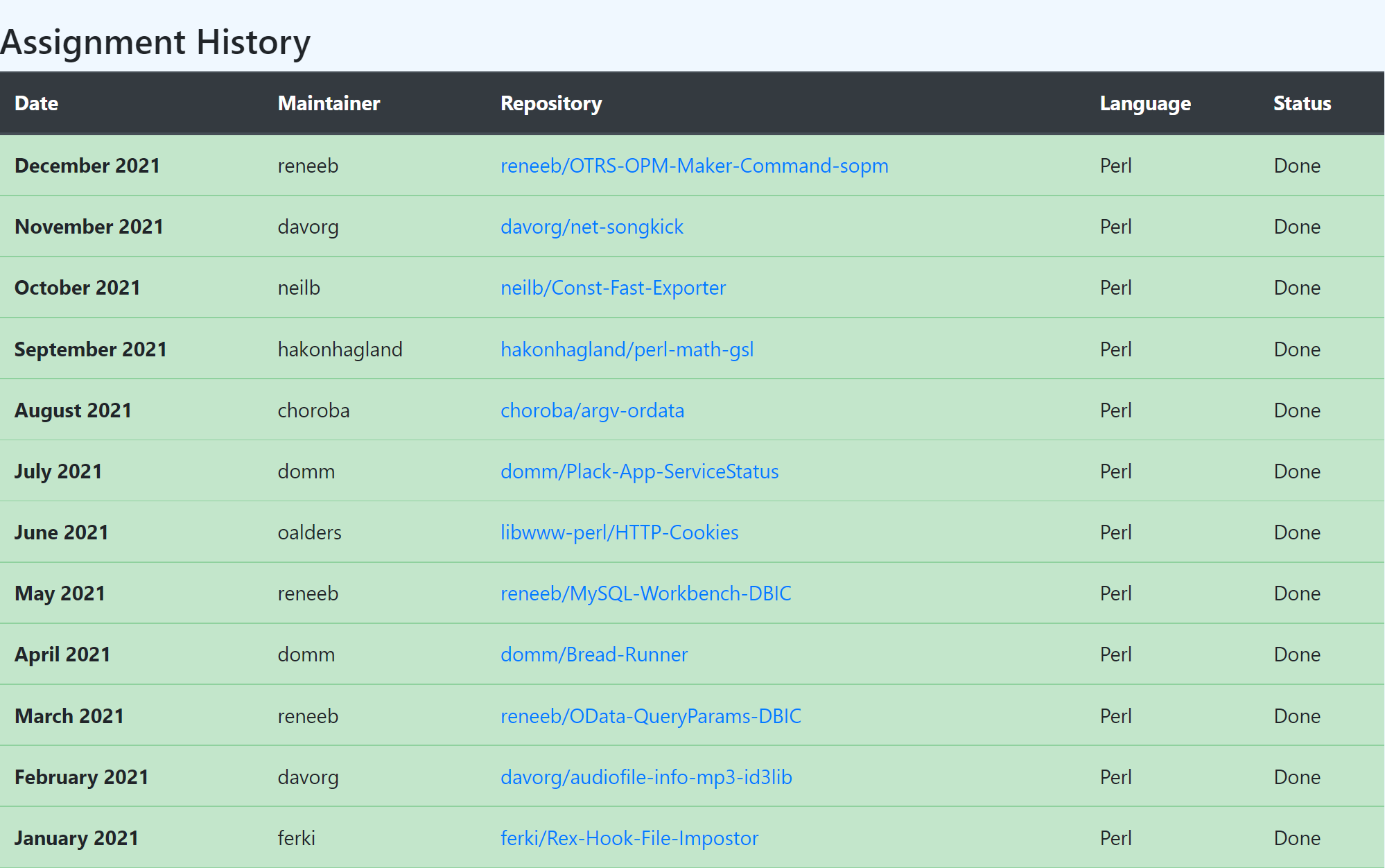 Overall participation to Pull Request Club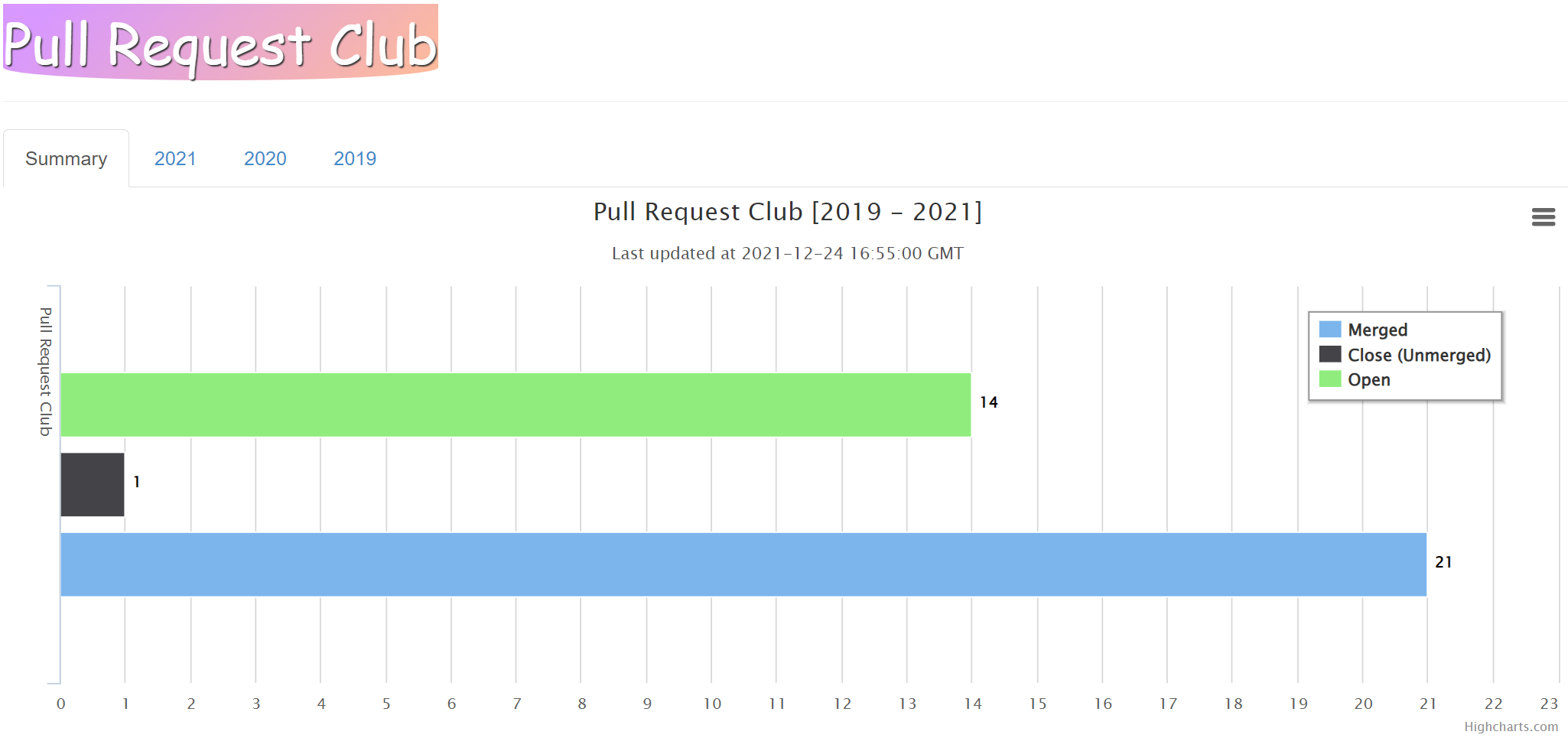 ---
Perl Blog
Last month, I blogged about the Monthly Report - November.
---
Perl Weekly Newsletter
Last month, I edited three editions of the Perl Weekly Newsletter i.e. Issue #536, Issue #538 and Issue #540.
---
Past Monthly Reports
Year 2021: Jan, Feb, Mar, Apr, May, Jun, Jul, Aug, Sep, Oct, Nov.
Year 2020: Jan, Feb, Mar, Apr, May, Jun, Jul, Aug, Sep, Oct, Nov, Dec.
Year 2019: Jan, Feb, Mar, Apr, May, Jun, Jul, Aug, Sep, Oct, Nov, Dec.
Year 2018: May, Jun, Jul, Aug, Sep, Oct, Nov, Dec.
---
Patreon
At the end of last month, December 2021, the following people / organisation supported me in the past or continued supporting me even today. I am humbled by their generosity.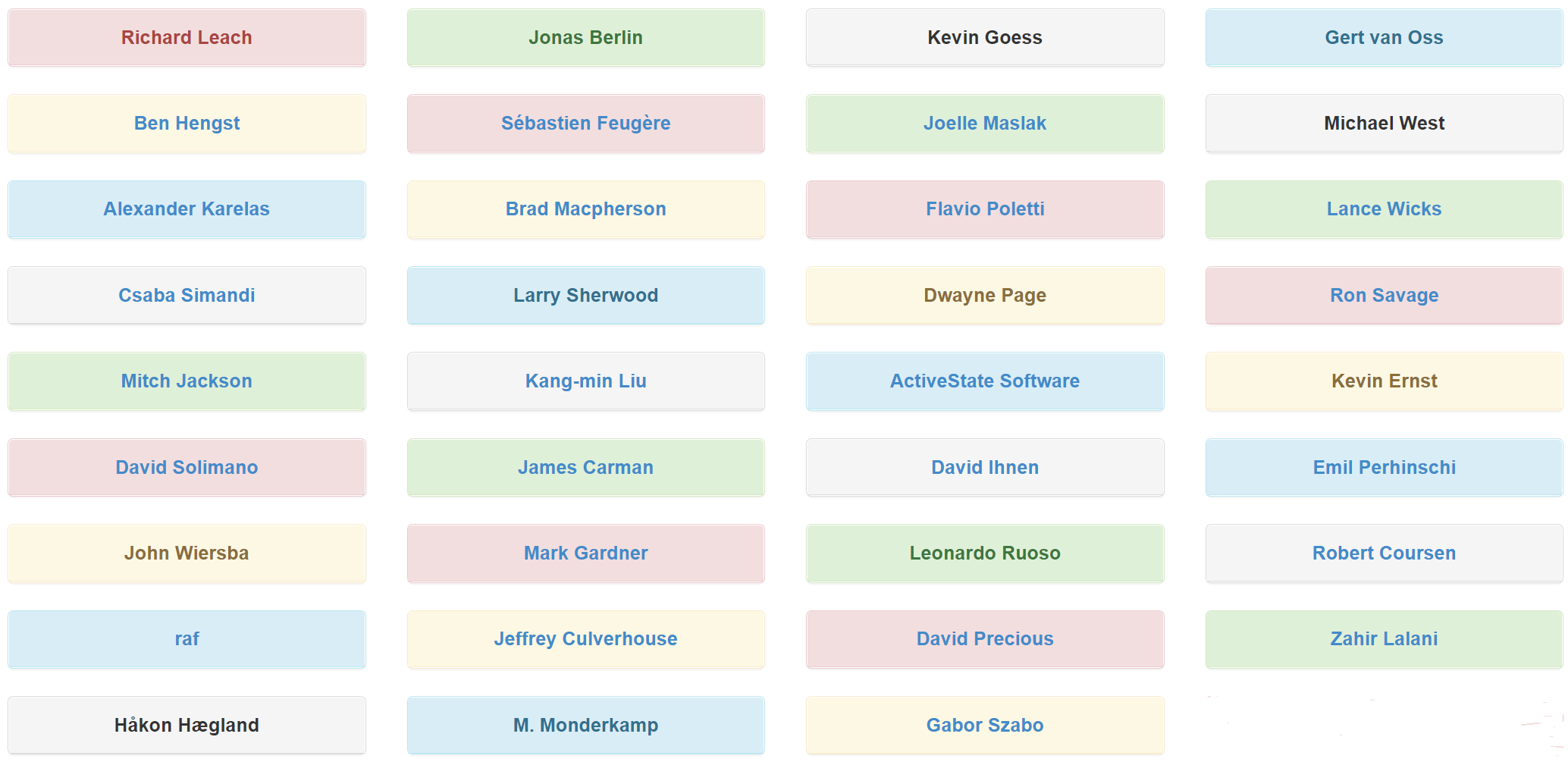 Do you want to sponsor my work?
Please follow the Patreon page.
Thank You.